The creation of customized cedar shake roofs has been the passion of Shake Guys for many years. Our desire to create artistically unique roofs combined with our unparalleled work ethic is what has made us the preeminent symbol for performance, prestige, and reliability.
Simple Philosophy
The philosophy of Shake Guys is rooted in our vocation and on the philosophical foundation that hard work and elegance go hand in hand. Our dedication to creating a beautiful roof is matched by our desire to ensure that our customers are satisfied with the end result and therefore are involved with the process from the inception of a new project until completion.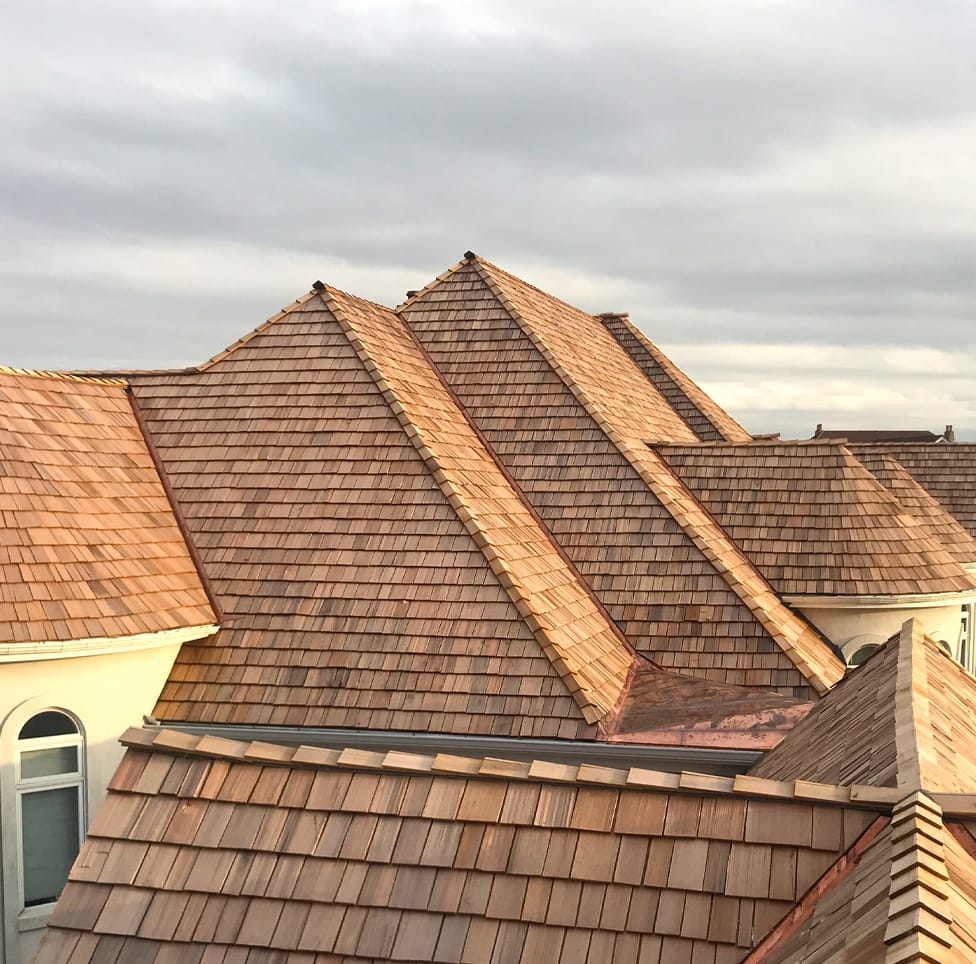 Our Goal
The job is never finished if the customer is not 100% satisfied with the end result. Installation of a cedar shake roof is a process that is the culmination of many years of perfecting the technique. Every project that Shake Guys take on is another demonstration of our dedication to the craft that has consumed our lives. All aspects are perpetually analyzed with the goal of perfection as the end result.
Attention To Detail
The life span of a roof is greatly affected by the technique that is implemented during the installation and that is why we insist on using the finest cedar shake wood. For cedar shakes & shingles the depth of drive is crucial. The single most important feature for a good pneumatic roof nailer is the ability to accurately dial in the depth that the nails are driven. Our pneumatic roof nailer lets us adjust the depth of drive with absolute accuracy & precision. Over-driving or under-driving any fastener will affect the integrity of the roofing system.
The Source - B.C. Canada
Shakes and shingles from British Columbia are the ultimate in quality building products. Cut from the strong, rich Western Red Cedar, they are premium-quality products that have earned a reputation across North America for their unbeatable strength, high insulation value, unique texture and natural resistance to decay. Our mills makes sure that the exceptional natural qualities of Western Red Cedar are maintained and passed on to you through our stringent quality control program. Every step of their production process is monitored by in-house inspectors, as well as an independent grading agency, to guarantee consistent delivery of only premium shakes and shingles. Each bundle even has its own bar code.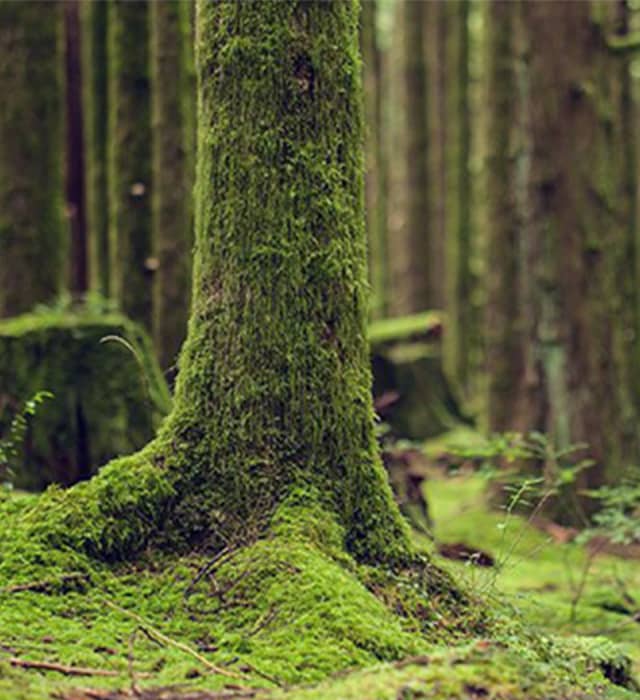 Schedule a Free Inspection & Consultation