Affordable, Beautiful and Durable
DaVinci has created a line of composite shake and slate roofing tiles that offer all of the natural, rustic beauty of real shake and slate. Without any of the natural drawbacks, like routine maintenance, upkeep, moss growth, rotting and decay that can come with natural roofing products. DaVinci roofs will help curb any routine maintenance and you'll save money throughout the life of your roof. Using a state-of-the-art polymer, DaVinci has developed a shake and slate tiles that offer durability and cost savings that go beyond the real deal. The authentic appearance of these tiles is unmatched while the colors and color blending is unparalleled.
With beautiful varieties to choose from, high durability DaVinci composite shake and slate tiles are always providing a beautiful accent to your home.
Durability
Made for the elements
---
DaVinci tiles are impervious to freeze/thaw cycles, Class 4 impact resistant, Class A fire rated and resist strong wind uplift in excess of 110 mph
Timeless Design
Color fade resistant
---
DaVinci is constructed of virgin resins, and with UV thermal stabilizers to resist against cracking, fading and decay. Providing long-lasting, never-ending natural beauty
Long-lasting
Maintenance free
---
DaVinci products have a Lifetime Limited Material Warranty –and require virtually no maintenance or repair. Enjoy a lifetime of beauty, without any additional expense.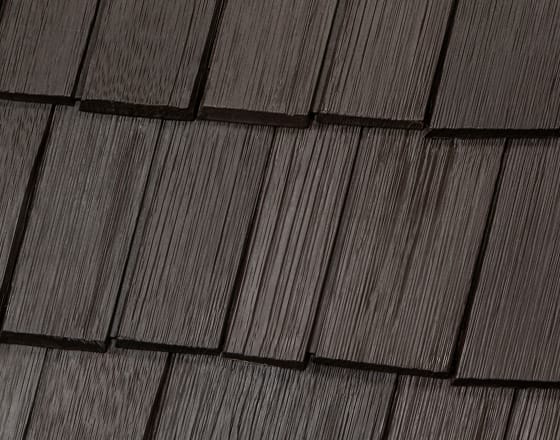 Bellaforté Shake
A larger shake tile that reduces waste and facilitates affordability. This DaVinci go-to product has become very popular due to its rustic shake look and reasonable price. The price point of Bellaforté shake is similar and sometimes less than the cost of real cedar shake.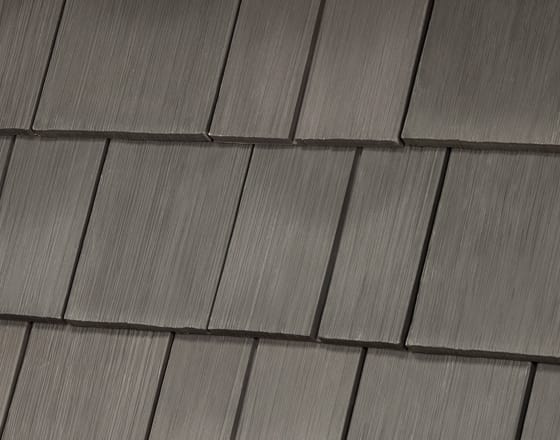 Select Shake
Select Shake replicates the true look of authentic cedar shakes. The mold of this product was taken from real wood, this helps provide you with a traditional cedar shake look. The profile of these tiles will emulate the true look of medium hand split shakes.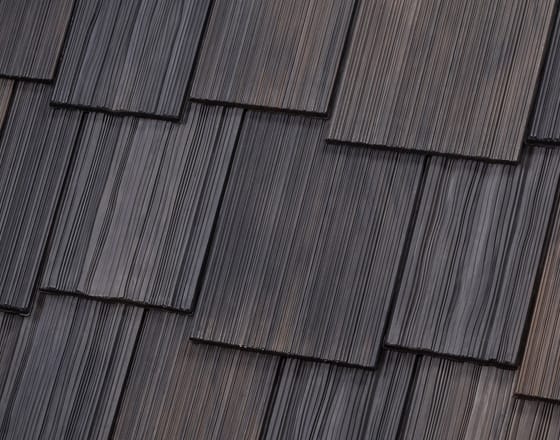 Multi-Width Shake
Multi-Width shakes are almost identical to the natural look and installation of real cedar, these tiles range in Five various widths –very similar to cedar shakes. This flagship product is best used when it is imperative to replicate the natural look and curb appeal of a cedar shake roof.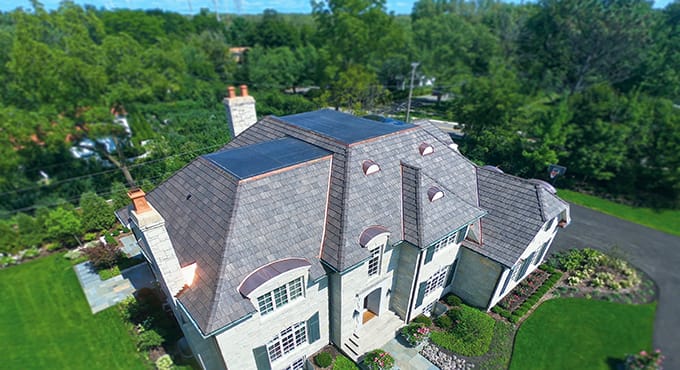 Featured Project
DaVinci Installation
Using a state-of-the-art polymer, DaVinci has developed a slate tile that offers durability and cost savings that go beyond the real deal. The appearance of these tiles is unmatched while the colors and color blending is unparalleled.
See Our Roofing Portfolio
Testimonials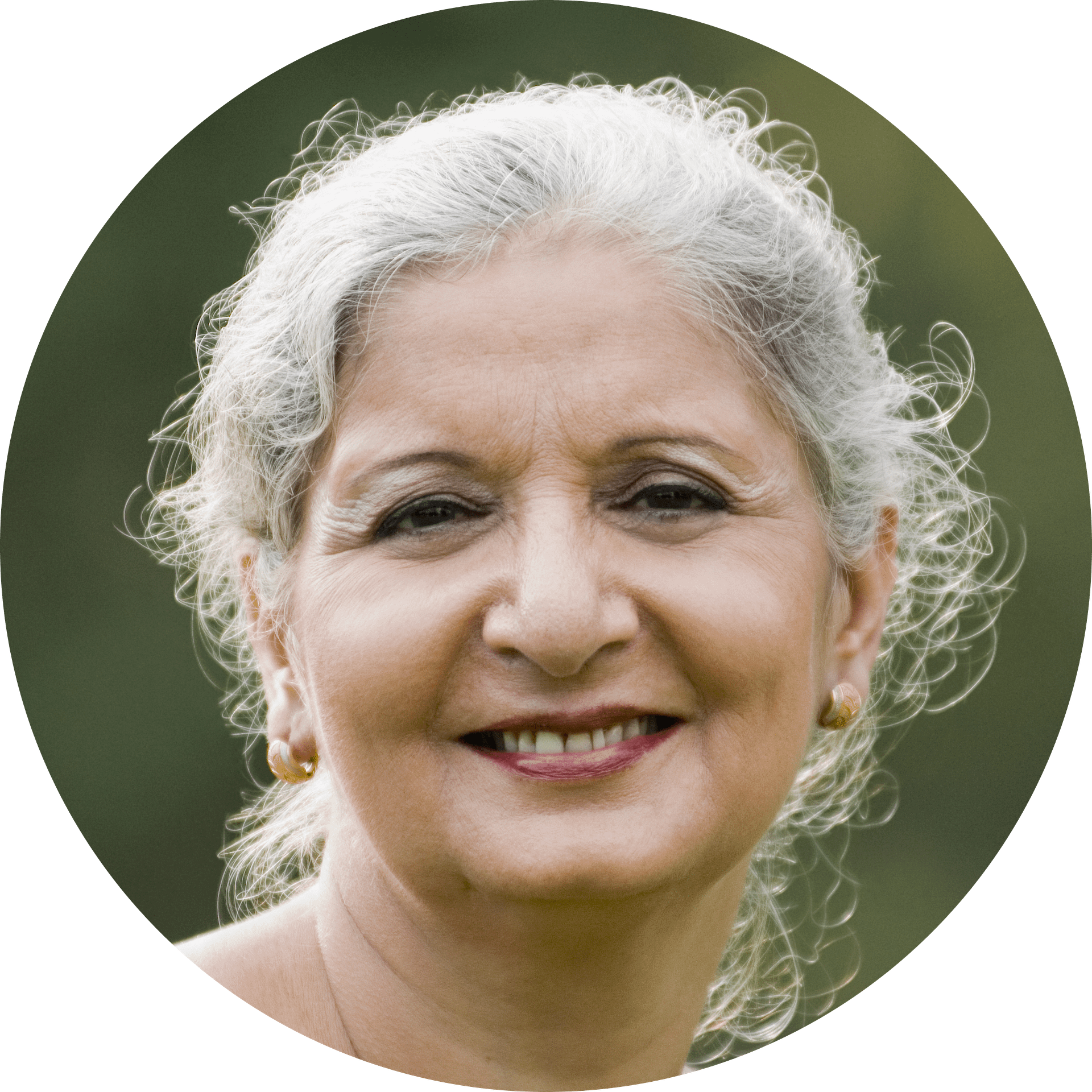 Shake Guys is a terrific team very personable, hard working, friendly, and all took pride in their work.
You felt everyone had part ownership in the company based on the quality of their work, always friendly, with a very good cleanup at the end of each day. I would highly recommend them to anyone....and have. Our insurance company was also complimentary of their work and quote. In conclusion they are as good as anyone. PS I used this company because they came highly recommended by our neighbors who also used them.
C.S.
Bird Eye Review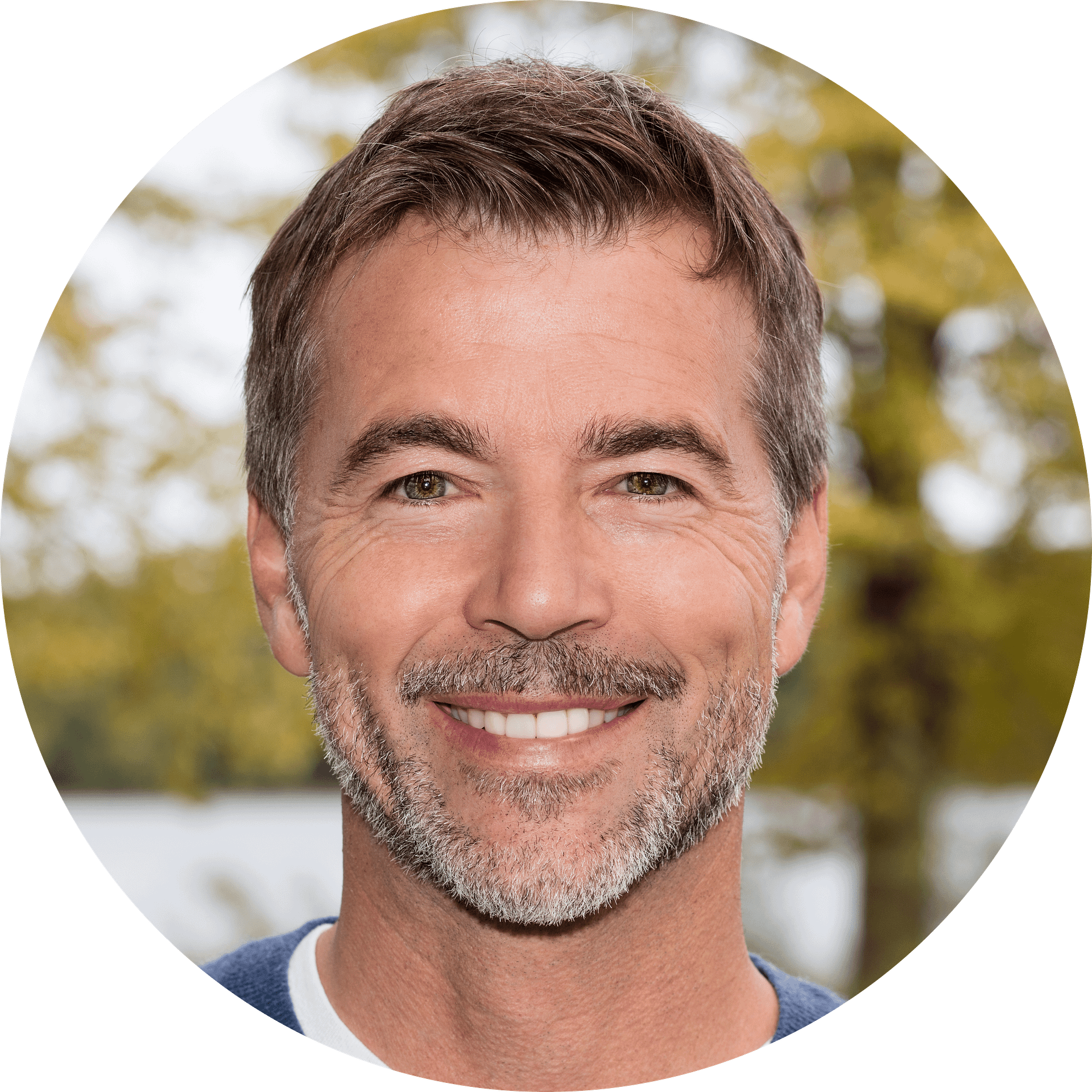 I was very pleased with the entire experience with Shake Guys. 
From the initial visit to determine what needed to be done to the actual installation, the entire process was conducted with professionalism and quality workmanship. Our Shake Guys representative, Ryan, worked with our insurance company to coordinate the installation and as a result, our participation was minimal. Our roof looks great, and we are glad that we selected Shake Guys to perform our roof replacement.
Roger S.
Bird Eye Review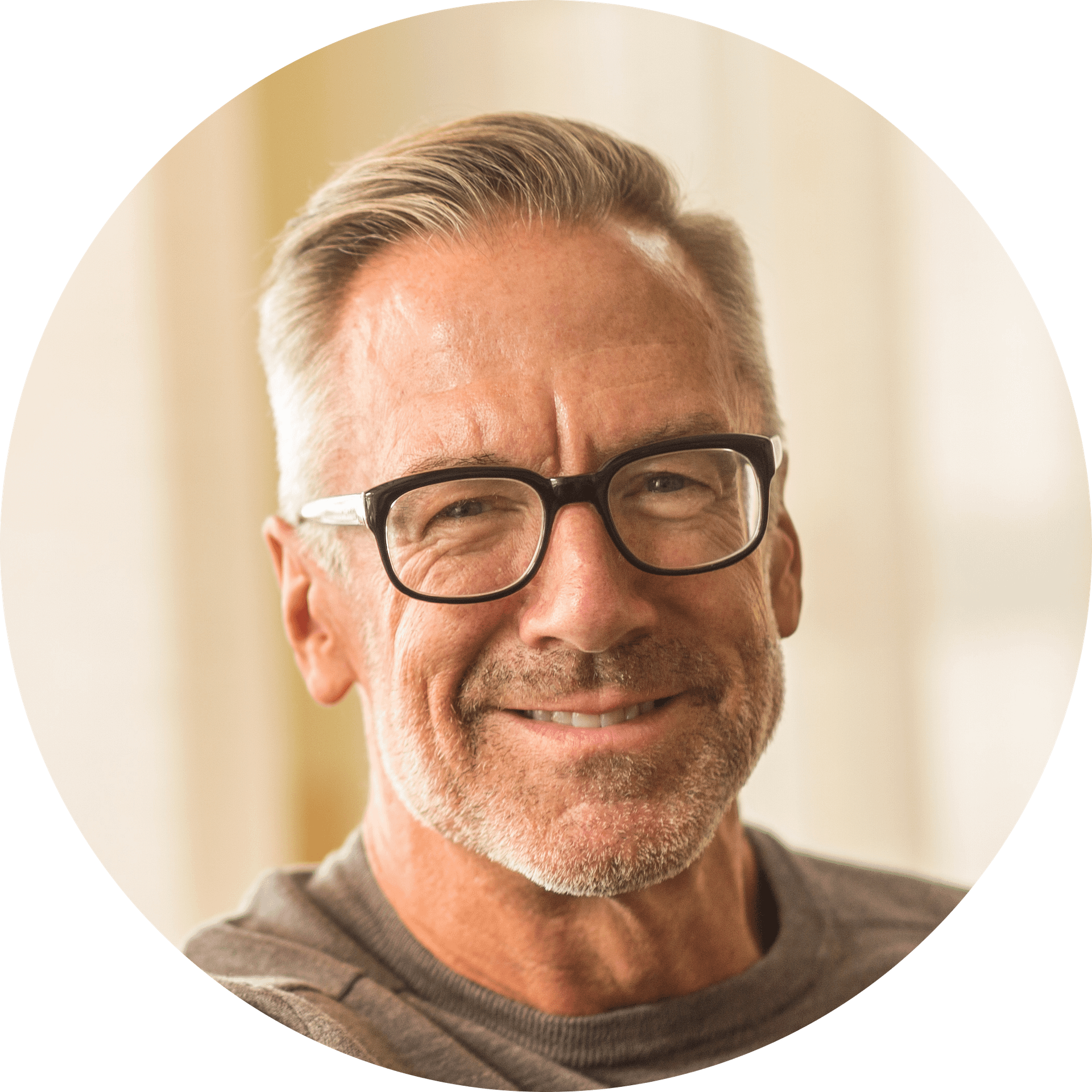 Absolutely the best service and follow through ever.
From the first call from Chad T, every detail was explained and Chad was on top of every event in the project, and worked closely with the insurance company. Job was completed on time and quality of workmanship was perfect, and they cleaned up after themselves every day leaving no litter or mess.
Bard B.
Bird Eye Review
Tremendous experience. The Shake Guys replaced our Cedar Shake Roof with DaVinci Composite. Our main contact at Shake Guys was professional, courteous, responsive and honest. I cannot say enough positive things about this company and the way they conduct business. I would highly recommend this company to anyone looking for a roof replacement.
Greg M.
Bird Eye Review
Schedule a Free Inspection & Consultation