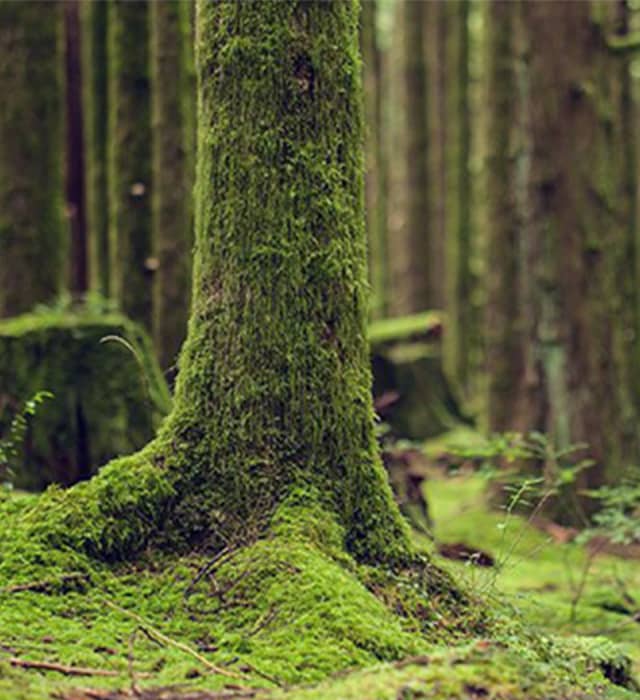 Request an Inspection


At Shake Guys, we know that every cedar roof is unique and comes with its own needs. Until we inspect a roof all we know are the basic facts that are provided. Roofs need various kinds of attention. Many times, when a homeowner asks for a new roof quote they assume that this is the route they must take. Upon inspection, it may turn out that a preservation treatment and nail-downs was all that was needed to maintain the roof for another 5+ years.
No matter what your needs are, starting with a professional roof exam and consultation is the best route to remedy the situation. Here are areas of concern that require a look by an expert.
Storm Damage
Large hail is the sworn enemy of older roofs & wind can be an issue if there are other problems with your roofing system - but our expertise with storm damage is second to none.

Leaks & Repairs
Leaks can be tricky to isolate and often have nothing to do with the roofing product. However, the moisture that's getting in can also be harming your cedar shakes.
Preservation
It's hard to know when to get a preservation treatment or even which kind to choose.
Replacement & Upgrades
Perhaps you have a composite shingle and want to know what switching to cedar entails. We can also change you to a synthetic shake or slate roofing system as well as genuine slate.

Preventative Maintenance
We can assess you roof and make some spot repairs and take some preventative measures to keep your roof in top condition.

Health Report
Perhaps you're buying or just bought a home with a shake roof and want some facts and peace of mind.
Covering Chicagoland & Milwaukee, Wisconsin
Serving the Chicagoland Area & Milwaukee, Wisconsin
IL Address
550 E IL Route 22
Lake Zurich, IL 60047
Illinois License #
104.018877
WI Address
11414 W Park Place, Suite 202
Milwaukee, WI 53224
Wisconsin License #
DC-042000395