Complete this form for your $579 Value (Up to 40 Shakes for Repair & Preservation)!
"*" indicates required fields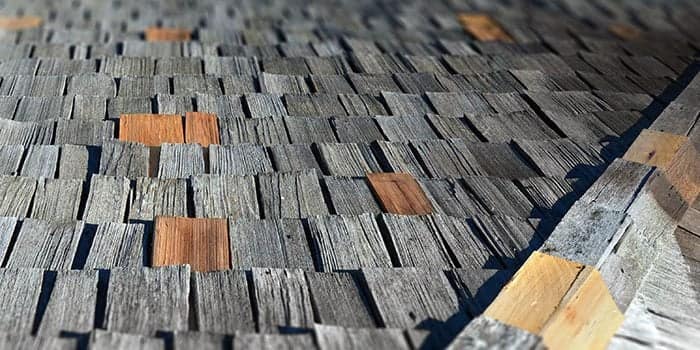 WHAT DOES THE $579 VALUE APPLY TO?
The first 40 spot replacement shakes are on us!
Cedar shake roofs add natural curb appeal and help increase the value of your home. Although this roofing system maintains one of the highest insulation values of any roof, cedar is a soft wood fiber product that will require some maintenance and preservation. Maintaining and treating your cedar shakes will help maximize the aesthetic beauty and improve the longevity of your roofing system. With the purchase of your preservation treatment, Shake Guys will replace up to 40 damaged cedar shakes at no additional cost to you. The removal of loose debris & leaves from your gutters is also included.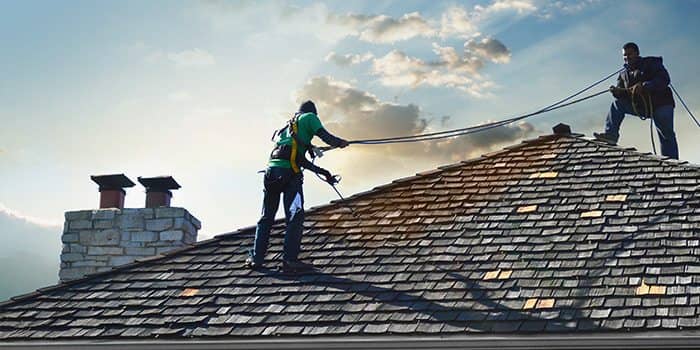 ABOUT OUR PRESERVATION TREATMENTS

Each repair & preservation treatment is geared to the specific needs of your roof!

Factors that help us determine the best method of repairing your cedar shake roof include: age, current condition, and your short term or long-term goals regarding its maintenance. If you are simply looking for minor repairs to extend your roof's life, clean a section of the roof covered in moss/lichen, or if you would prefer a complete preservation treatment to improve the longevity of your roofing system, Shake Guys can help! We use a variety of preservation treatments specifically designed for cedar roofs. These environmentally safe, water based products help protect your roof. Several products have U.V. inhibitors and mildewcide protectants to assist in minimizing the aging process of your cedar shake roof. The most common colors used for preservation are light grey, medium grey and brown, these colors enhance the natural beauty of your home's overall appearance!
Disclaimer/Terms of service:
Terms of Service: The $579 savings is the retail value of replacing up to 40 cedar shakes and clearing gutters of loose debris and leaves. This value is provided when the recipient signs an agreement with Shake Guys to treat and preserve their cedar shake roof. Shake Guys is not responsible to service downspouts or gutter drain tiles that are excessively clogged with debris or are improperly functioning. If noted, Shake Guys will assist in determining any added cost that may be involved should you choose to have these additional items cleaned and or repaired.