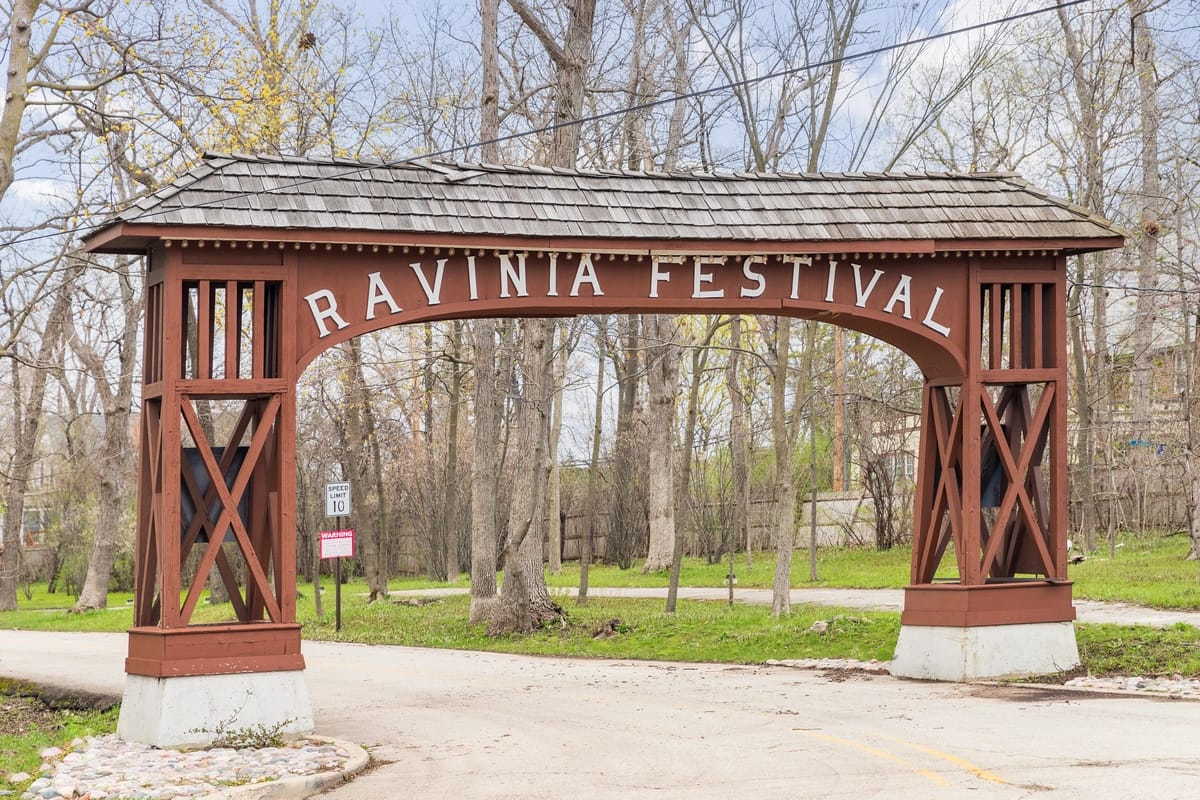 Highland Park Food Tour: 8 Can't-Miss Restaurants
Highland Park, Illinois, is a small, lively town located in the suburbs of Chicago. Known for its charming neighborhoods and excellent dining scene, it's a foodie's paradise. But with so many restaurants to choose from, you're probably trying to figure out which one to try. 
Well, you're in luck because this guide can help you out.
As a local business, we serve homeowners in Chicagoland looking to install a brand-new rooftop. We love our city, and we put together this guide because we hope you will, too.
Whether you're looking for fine dining, casual eats, or unique dishes, this article features some of the top Highland Park restaurants. So, grab your appetite and get ready to discover some of the best eateries in the city!
1) Abigail's American Bistro 🥗
Located in the heart of the Ravinia neighborhood in Highland Park, Abigail's serves up classic American cuisine with a modern twist. The restaurant's menu features dishes like smoked salmon flatbread, roasted beet and goat cheese salad, and a NY strip with fries. The ambiance at Abigail's American Bistro is both elegant and cozy.
Google Rating

: 4.7

Address

: 493 Roger Williams Ave, Highland Park, IL 60035

Real Google Review

: "

Great American food. Brussel sprouts and toasted branzino are pretty good. Chinese bbq ribs are worth trying as well.

" – Ruoxi Zhu
2) Koya Japan 🍙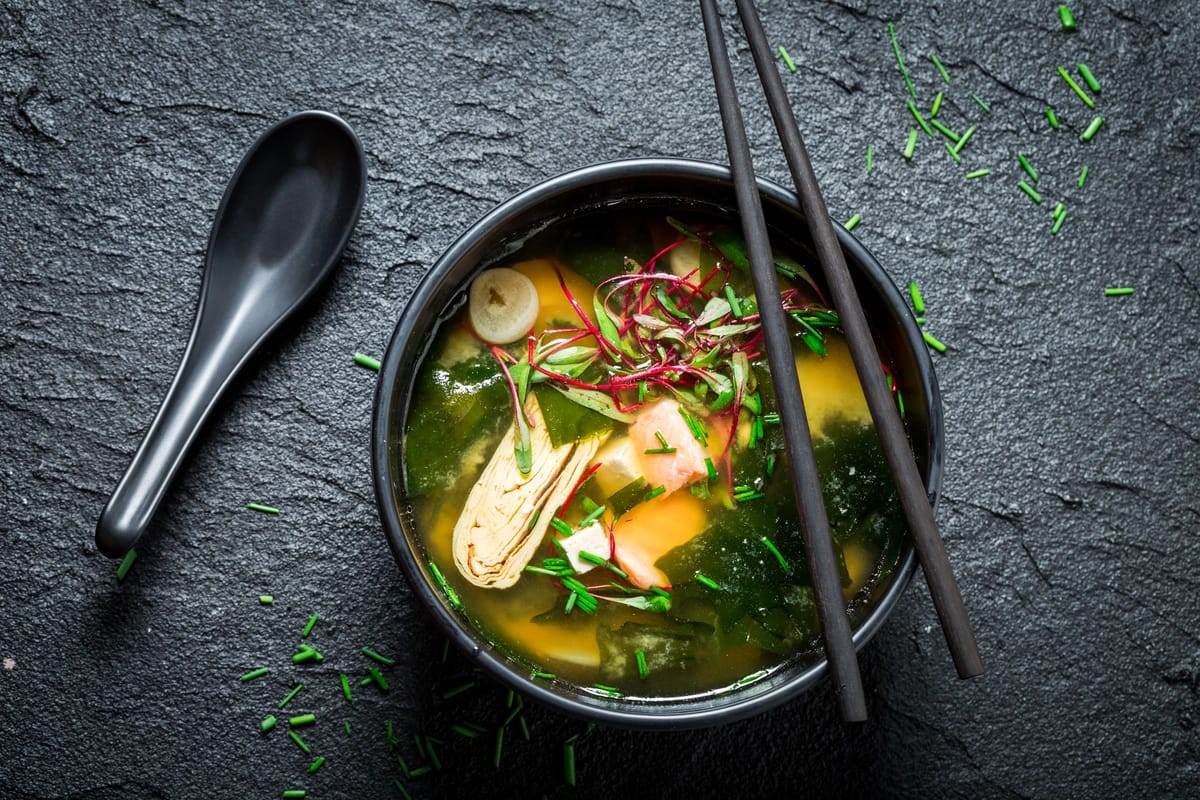 When you're in the mood for Japanese cuisine, you must check out this neighborhood gem. The menu includes a variety of appetizers, like eggrolls and Agedashi tofu.
The tofu dish is a tempura soup that features crispy tofu nuggets inside of a soy-based soup. Then, it's garnished with seaweed and scallions. Of course, Koya Japan's menu also has a vast variety of sushi options. You'll love this place!
Google Rating

: 4.5

Address

: 508 Old Elm Rd, Highland Park, IL 60035

Real Google Review:

"

Excellent fresh sushi… a much higher level of quality than the other places in the area. We've enjoyed everything we've ordered and come regularly. The staff is extremely friendly. This is a real neighborhood, local place.

" – Dan Weiss
3) Viaggio Highland Park 🍝
Nothing beats the flavor of Italian food, and honestly, Viaggio Highland Park does classic Italian dishes like no other. This restaurant serves tasty fare, such as pork chop parmesan and linguini clams.
They also have a nice selection of red and white wines, as well as signature drinks. This eatery is perfect for dining with family or enjoying date night.
Google Rating

: 4.7

Address

: 581 Roger Williams Ave, Highland Park, IL 60035

Real Google Review

: "

Delicious food and great atmosphere! The owner and entire staff are very friendly and welcoming. Always get greeted with a smile and the owner comes and checks on us multiple times throughout to make sure we are ok. Love this place!

" – Jasmine Nunez
4) That Little French Guy 🥖
Who says that you have to take a flight to get a taste of France? This neighborhood spot makes it super easy to indulge in French cuisine. The menu is full of comfort food—from quiches to sandwiches.
That Little French Guy does not disappoint, and according to reviews, it's deemed one of Highland Park's favorite places.
Google Rating

: 4.5

Address:

  1791 St Johns Ave, Highland Park, IL 60035

Real Google Review

: "

Delightful cafe and bakery.  Charming decor.  Friendly service.  Delicious French menu with tartines, quiches, sandwiches, French toast, eggs.  Variety of hot and cold beverages.  Will come again.

" -Anita Szeto
5) Tamales Mexican Restaurant 🫔
Who doesn't love going out to enjoy Mexican food and margaritas? Tamales Mexican Restaurant definitely knows how to make taste buds happy. The starter menu includes mixed ceviche, Mexican pizza, and more.
For dinner, they offer entrées, such as salmon burritos. The burrito comes stuffed with black beans and goat cheese, and it's paired with Spanish rice. And, of course, they serve traditional dishes like enchiladas, tacos, and fajitas.
Google Rating

: 4.3

Address

: 493 Central Ave, Highland Park, IL 60035

Real Google Revie

w: "

There are not enough words to express how amazing this place is.  The food is delicious with generous portions. The owner and the staff are so welcoming and make you feel like you're part of the family. If I could give you a 1,000 stars I would!"

– Tiffany S
6) Bluegrass 🐟
Let's just say that Bluegrass offers a dining experience that you don't want to miss. They have fresh seafood specials on their menu that include shrimp jambalaya, tilapia sassafras, and ahi tuna. The Cajun flavors within their entrées are kickin'!
Oh, and their desserts are mouth-watering! They serve bananas foster, key lime pie, hot fudge sundae, and more!
Google Rating

: 4.7

Address

: 1636 Old Deerfield Rd, Highland Park, IL 60035

Real Google Review

: "

Great place, great ambiance, fast service, and definitely a place you should visit. Wonderful Cajun cuisine and lots of specialty items that are available during certain times of the year. Love this place!

" – Vladimir Radojevic
7) Mizrahi Grill 🥙
If you're looking for the best kosher restaurant in the Highland Park area, this is it. Mizrahi Grill serves some of the most flavorful Mediterranean fare you'll ever taste. Their menu specializes in dishes like shawarma, chicken kabobs, skirt steak, and a variety of other tasty entrées. This place is great for dining in and eating on the go!
Google Rating

: 4.6

Address

: 215 Skokie Valley Rd, Highland Park, IL 60035

Real Google Review

: "

Now this is a fantastic, delicious, warm, and inviting establishment. If you want the best authentic Israeli food in the Chicago area, I highly recommend this place, both for its take-out and in-house dining. I highly recommend this restaurant.

" – Ruth Wolinetz
8) Cafe Dacha 🥣
Cafe Dacha is hands-down one of the best restaurants in the area. Their menu features a variety of Ukrainian meals, which includes lamb meatballs, wild fish cakes, and golubtsi. It's safe to say that you'll be in for a treat when you dine here.
Google Rating

: 4.8

Address

: 675 Central Ave, Highland Park, IL 60035

Real Google Review

:

"Checked out this place for the first time today. Can't believe how incredible the food is and the quality of service as well. The drinks are incredible, especially the cherry-infused vodka martini, and the patio is super hip and very comfortable. Everything was incredibly fresh and tasted delicious!

"
Irresistible Highland Park Restaurants
We're pretty sure your mouth is watering after reading this list! As a company that proudly serves Highland Park, we love to experience the community through the nearby restaurants.
At Shake Guys, we understand the importance of building relationships with local residents. So, if you need roof repair, we've got you covered. Feel free to reach out to us to request an inspection.