Premium Roof Replacements in Chicagoland & Wisconsin
Premium Roof Replacements
There's something incredibly special about the exterior design of your home. And your roof plays a huge part in that! If it's time for a new roof— whether that be from old age, storm damage, or the desire for something fresh, Shake Guys is the #1 choice roofing company for homeowners who want their home to reflect the beauty of the memories that get made inside it.
We're proud to offer cedar shake, composite shake and slate, and asphalt shingle roofing to homeowners in Chicagoland and southern Wisconsin. If you're not sure which material to choose, we'll help you pick the best possible solution based on your aesthetic preferences, budget, and impact-resistance needs.
Shake Guys is the local authority on all things cedar and synthetic roofing. We'll handle your roof replacement with ease and empathy— ensuring you ultimately get a result that leaves you happy for decades.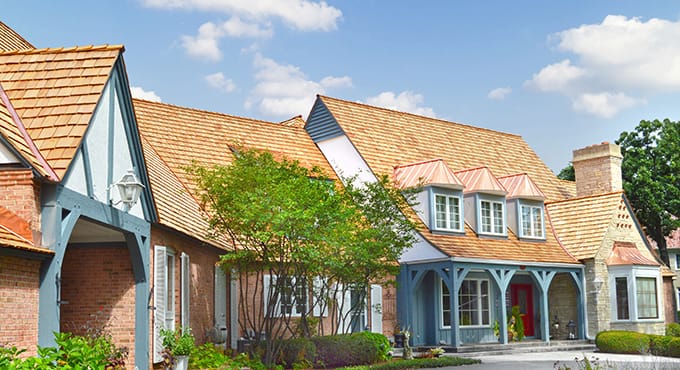 Featured Project
Cedar Roof Installation
No other roof type could portray the same beauty or make the same statement of quality quite like cedar.
See Our Roofing Portfolio
Quality Storm Damage Repairs
Video Gallery
Installing the Perfect Cedar Shake Roof
Our Roof Replacement Services
Even though it's in our name, we're not limited to cedar roofing. Shake Guys can also install new asphalt shingle roofs and composite shake and slate roofs. We only use the highest-quality products so that your investment stands the test of time. If you're planning to get a new roof because of storm damage, our team is qualified to help you navigate the complexity that comes with homeowner's insurance claims. We'll get you back on your feet in no time!
Asphalt Shingle Roof Replacement
Cedar Shake Roof Replacement
Synthetic Slate Roof Replacement
Synthetic Shake Roof Replacement
Proudly Serving The Following Cities
Bannockburn, Barrington Hills, Burr Ridge,
Glencoe, Highland Park, Hinsdale, Inverness, Lake Barrington, Lake Bluff, Lake Forest, Libertyville, Long Grove, North Barrington, Northbrook, Northfield, Oak Brook, Riverwoods, South Barrington, Winnetka,
Asphalt Shingle Roofing System Replacement
Synthetic Roofing Product Installation
Natural Slate Installation
Cedar Shake Preservation Treatments
Custom Copper & Flashing
Testimonials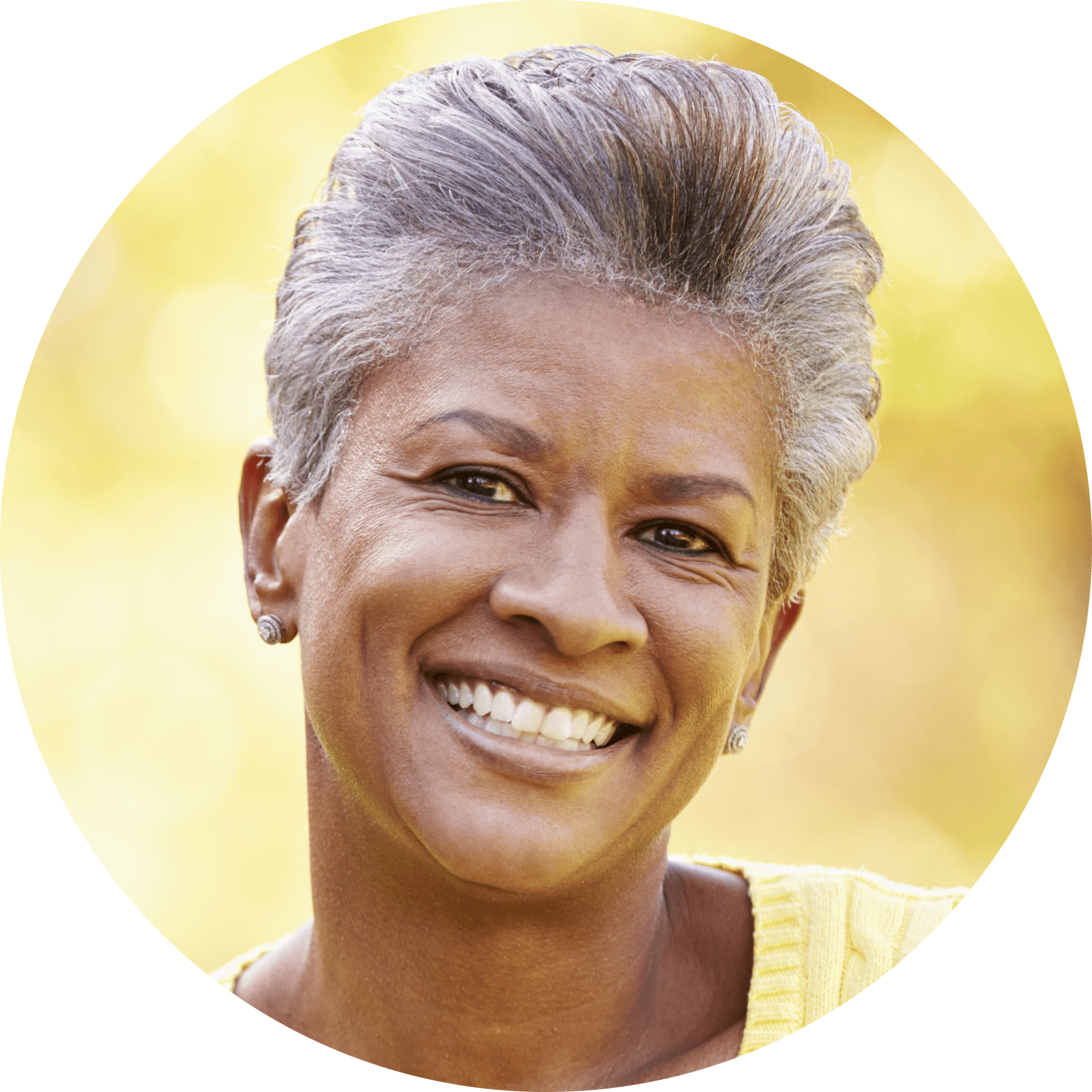 The Shake Guys are true professionals! Our new cedar roof looks amazing! From start to finish, everything went as scheduled. The crew was very hard working, respectable, and cleaned up after themselves diligently. We would definitely recommend Shake Guys to anyone looking for cedar roof repair or replacement!!
Cece T.
Bird Eye Review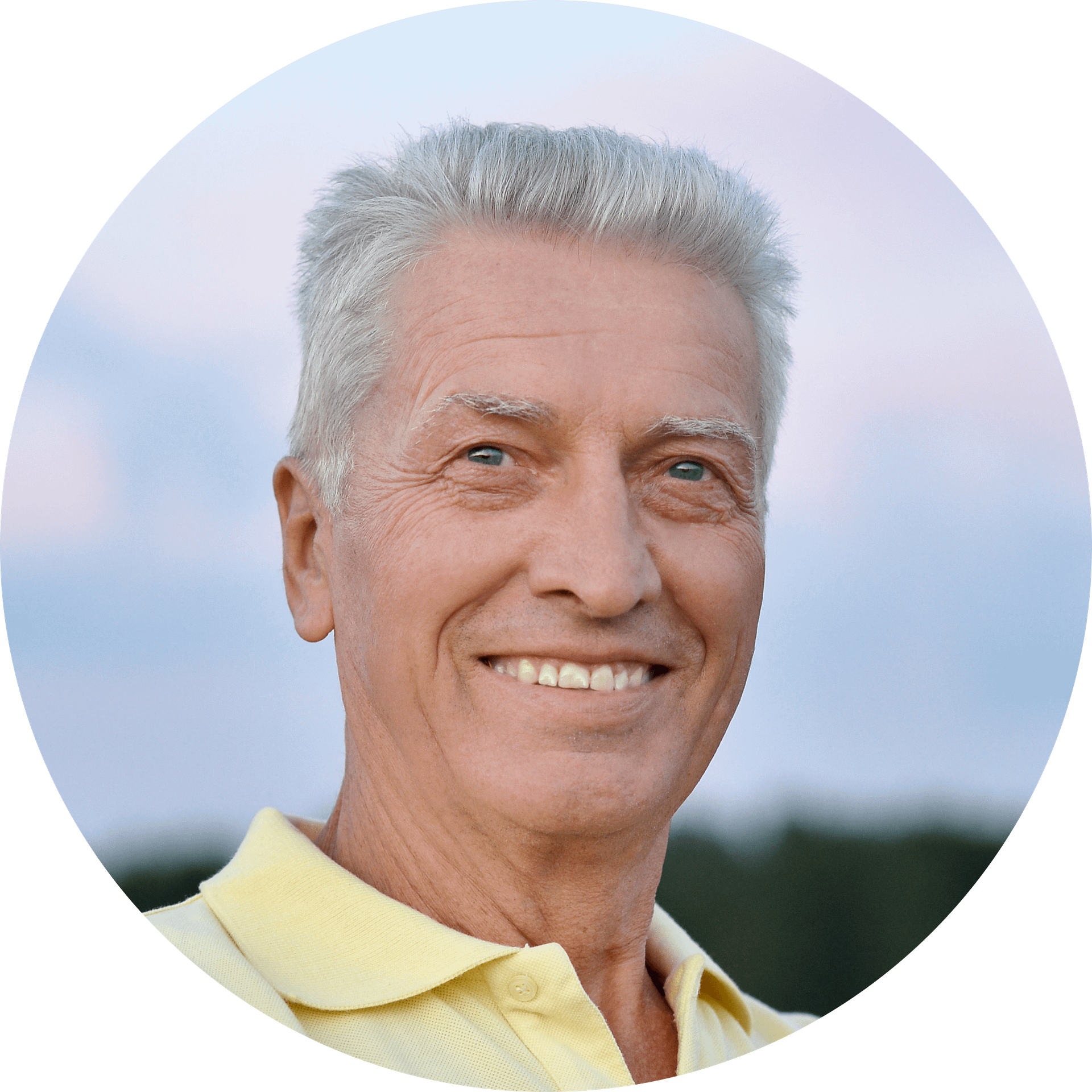 I called The Shake Guys because I found some cedar shakes on the ground from the roof of the former White House Inn following a storm that occurred several weeks ago. I was totally impressed with Chad and all the members of the crew that came to do the repair. Their promise of calling back within 24 hours of my leaving my initial message actually happened! Chad came out the next day to review the storm damage. I was totally impressed by his attitude and work ethic about such a small job. The roof was repaired within 48 hours of my making the call! I would HIGHLY recommend Chad and The Shake Guys for any job large or small. Definitely a 5 star company! A job well done!
Jack B.
Bird Eye Review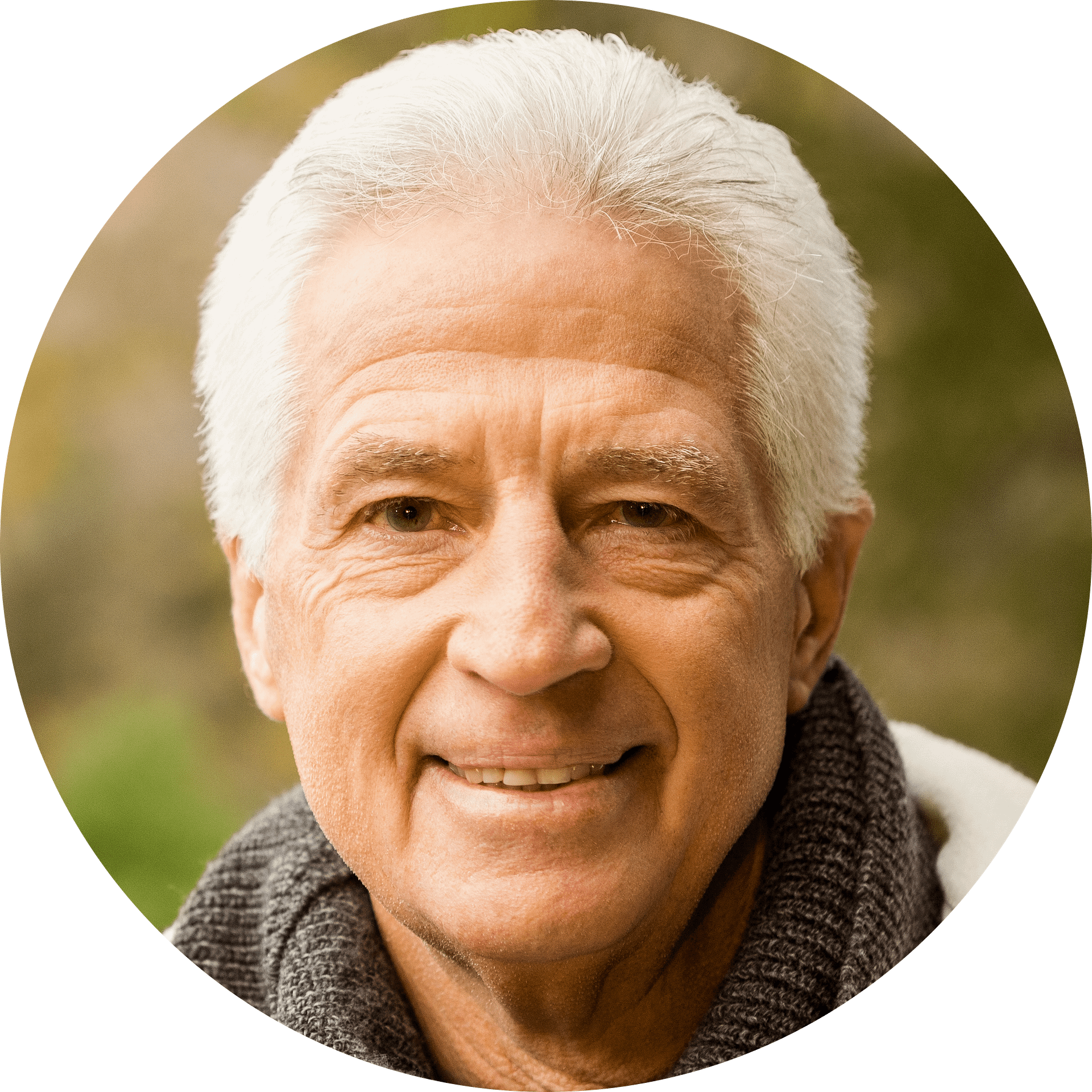 Shake Guys is the company to call for a Cedar Shake roof replacement. They are very professional from start to finish.
The installers cleaned up daily, and did a beautiful job with our new roof. Our salesman Mike Nelson is second to none. He went beyond our expectations to help us with our insurance company. His knowledge of cedar shake roofing sold me on your company. The fact that he helped us tremendously through the process, was a big bonus. Well done Mike, well done Shake Guys
Thomas W.
Bird Eye Review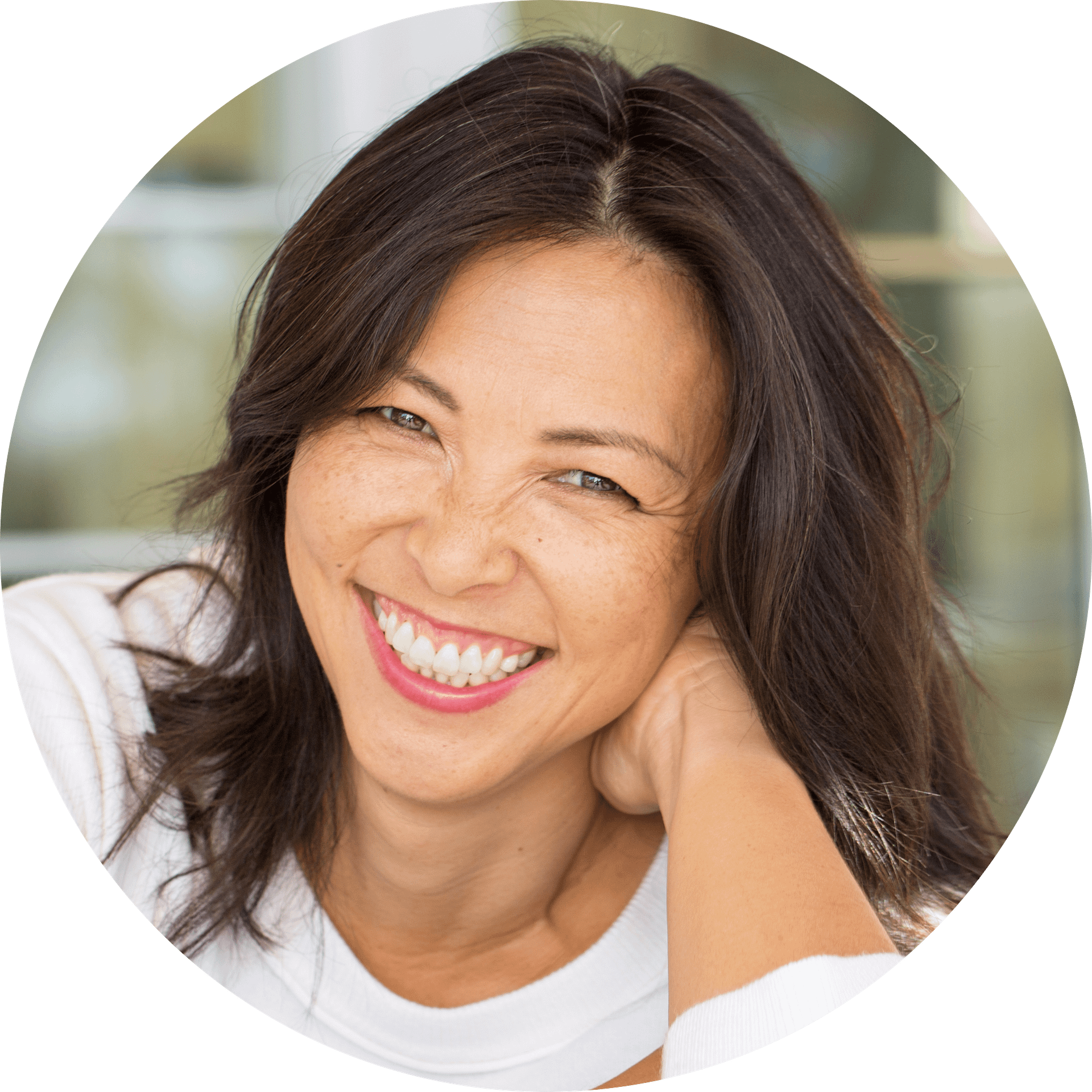 We had our roof, gutters and skylights replaced by Shake Guys Roofing and couldn't be happier. We have a fairly complicated roof with high pitches. The work done was really a work of art. Chad and the construction crew were highly professional, respectful, friendly and did the work extremely well, and had prompt follow ups. They were very responsive to emails as well as calls, and thorough in the job that they did. We highly recommend their services!
Van Ann K.
Bird Eye Review
Frequently Asked Questions
We're Here To Answer Your Questions
DaVinci Roofscapes is the leading manufacturer of composite roofing tiles. These synthetic products resemble the natural look and feel of true cedar shakes or slate, but they're made from recycled materials. The result is an equally beautiful roof that's impressively durable and doesn't require the hands-on maintenance and upkeep that true cedar shakes do.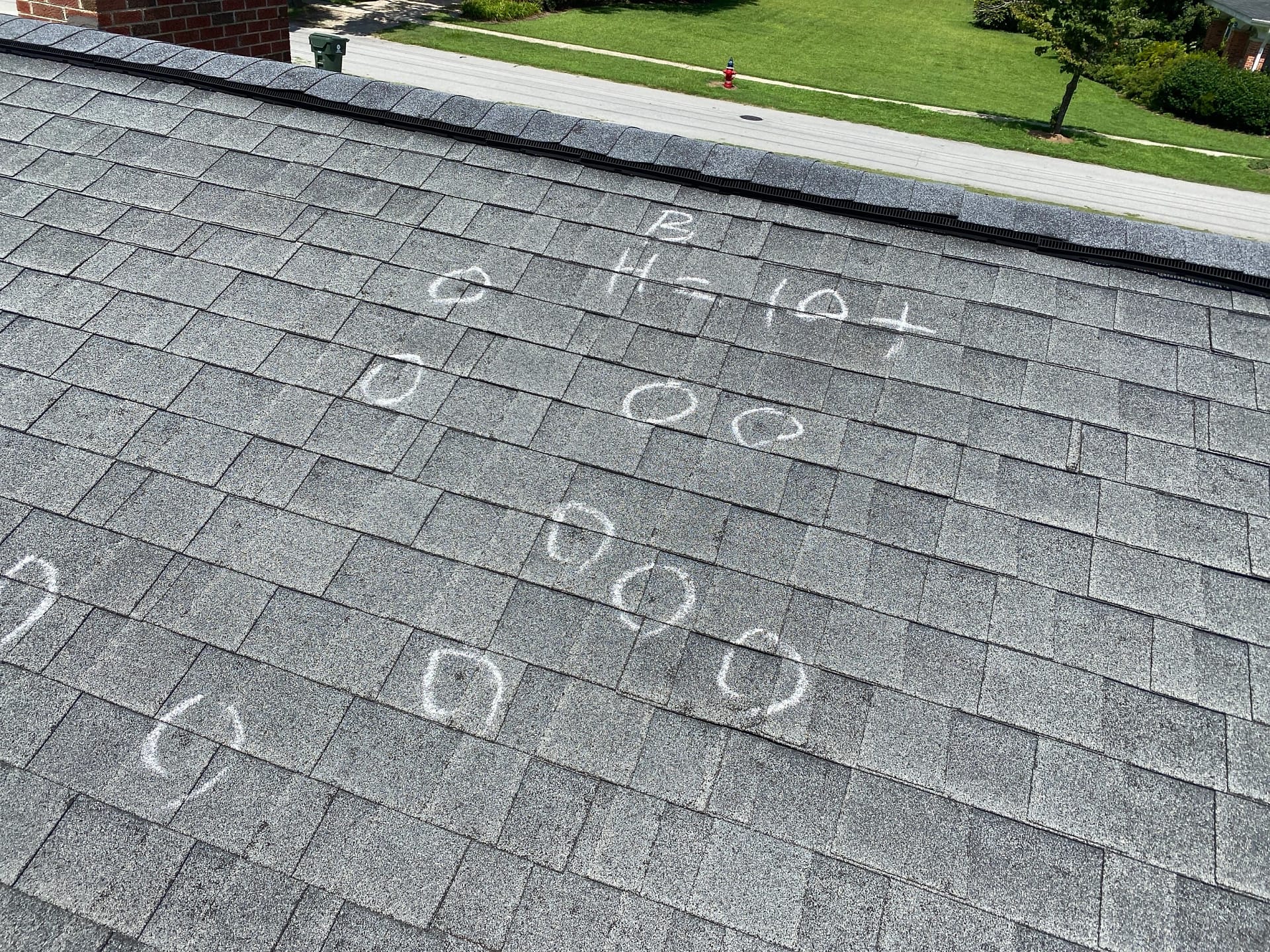 When there's a hailstorm on the horizon, everything in its path is fair game for impact damage. This includes your patio furniture, landscaping, outdoor decor, car, storage containers, exterior siding, windows, and of course, your roofing system. Hail damage roof...




Schedule a Free Inspection & Consultation