Expert Storm Damage Roof Repairs in South Barrington, IL
When a storm rolls its way through South Barrington, it's time to duck for cover. Working with a professional roofing contractor to assess your roof helps you identify repairs immediately and get them corrected before they turn into bigger issues. If you're looking for a roofing partner you can trust to provide these services, look no further than Shake Guys!
Certified inspectors on staff

Composite & synthetic slate options available

Decades of experience
Thorough Inspections & Repairs
When you reach out to us with suspected roof damage after a storm, our team will head to your place to assess the situation. We'll take our time to check out your entire roof, gather our own evidence, and listen to your concerns. Armed with our estimate, you can go to your insurance company with the knowledge that you have what you need to get your claim approved. After you've settled the financial details, we'll provide you with repair work that leaves your roof as good as new!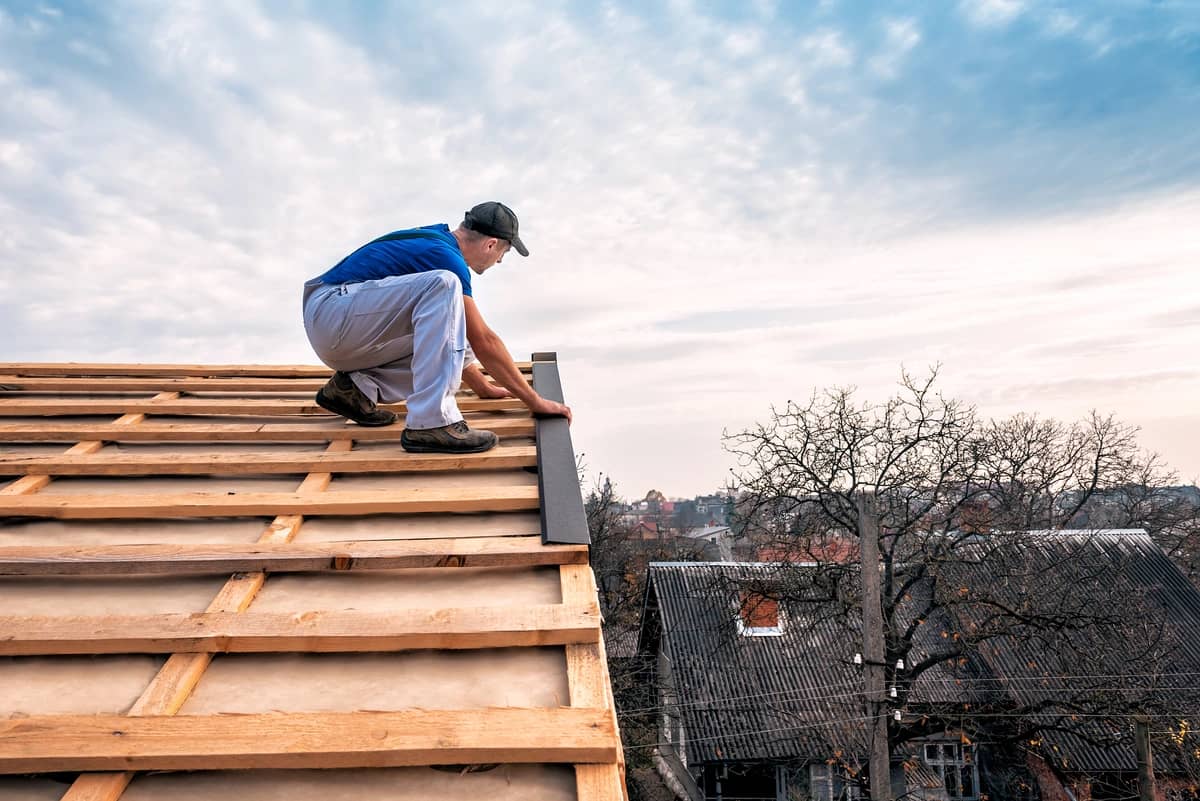 The Best Insurance Support in Town
Storm damage often comes when you least expect it, and it's not uncommon for homeowners to lack the funds to cover expenses. Insurance is meant to help, but the documentation and submission process can leave you banging your head on the wall out of frustration. Our team knows that you need a successful claim to move forward with repairs, and we do our best to provide our documentation in a format that can be accepted by your insurance. If they make requests or ask for additional details you don't have, you can connect them with us, and we'll work together to provide you with the care you deserve.
See Our Roofing Portfolio
Testimonials
The Shake Guys are true professionals! Our new cedar roof looks amazing! From start to finish, everything went as scheduled. The crew was very hard working, respectable, and cleaned up after themselves diligently. We would definitely recommend Shake Guys to anyone looking for cedar roof repair or replacement!!
Cece T.
Birdeye Review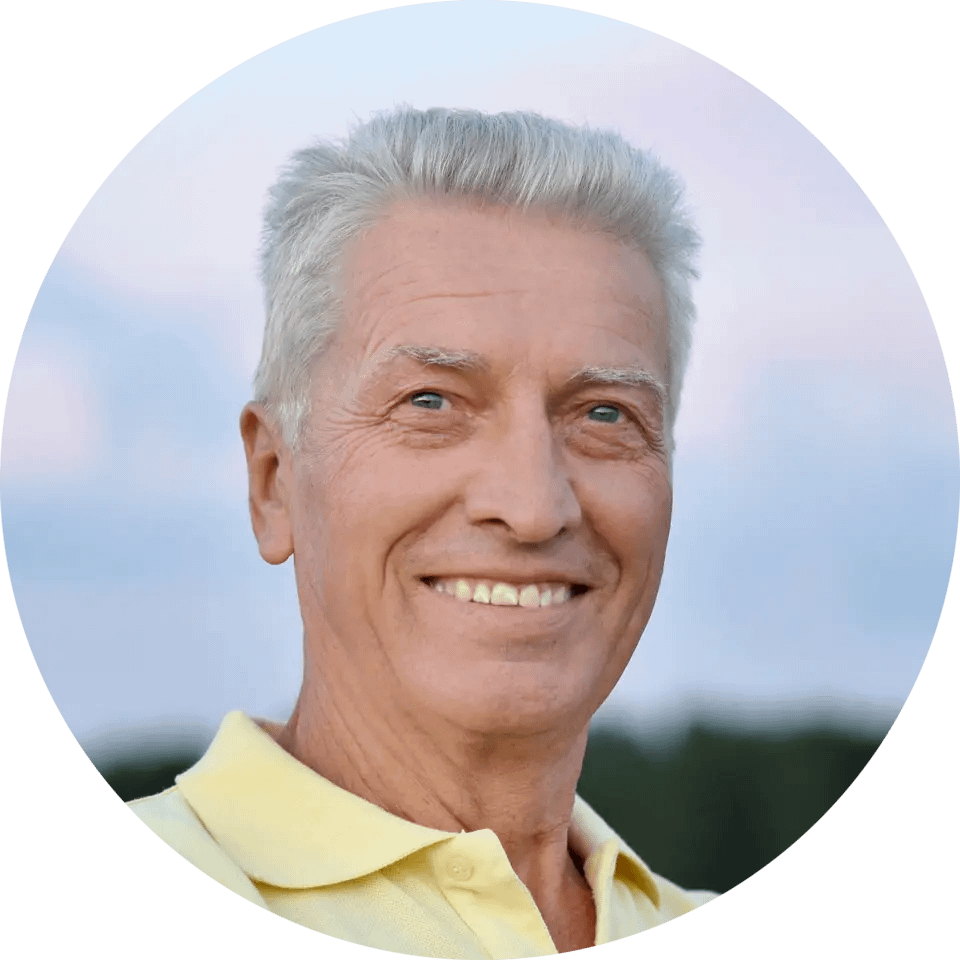 I called The Shake Guys because I found some cedar shakes on the ground from the roof of the former White House Inn following a storm that occurred several weeks ago. I was totally impressed with Chad and all the members of the crew that came to do the repair. Their promise of calling back within 24 hours of my leaving my initial message actually happened! Chad came out the next day to review the storm damage. I was totally impressed by his attitude and work ethic about such a small job. The roof was repaired within 48 hours of my making the call! I would HIGHLY recommend Chad and The Shake Guys for any job large or small. Definitely a 5 star company! A job well done!
Jack B.
Birdeye Review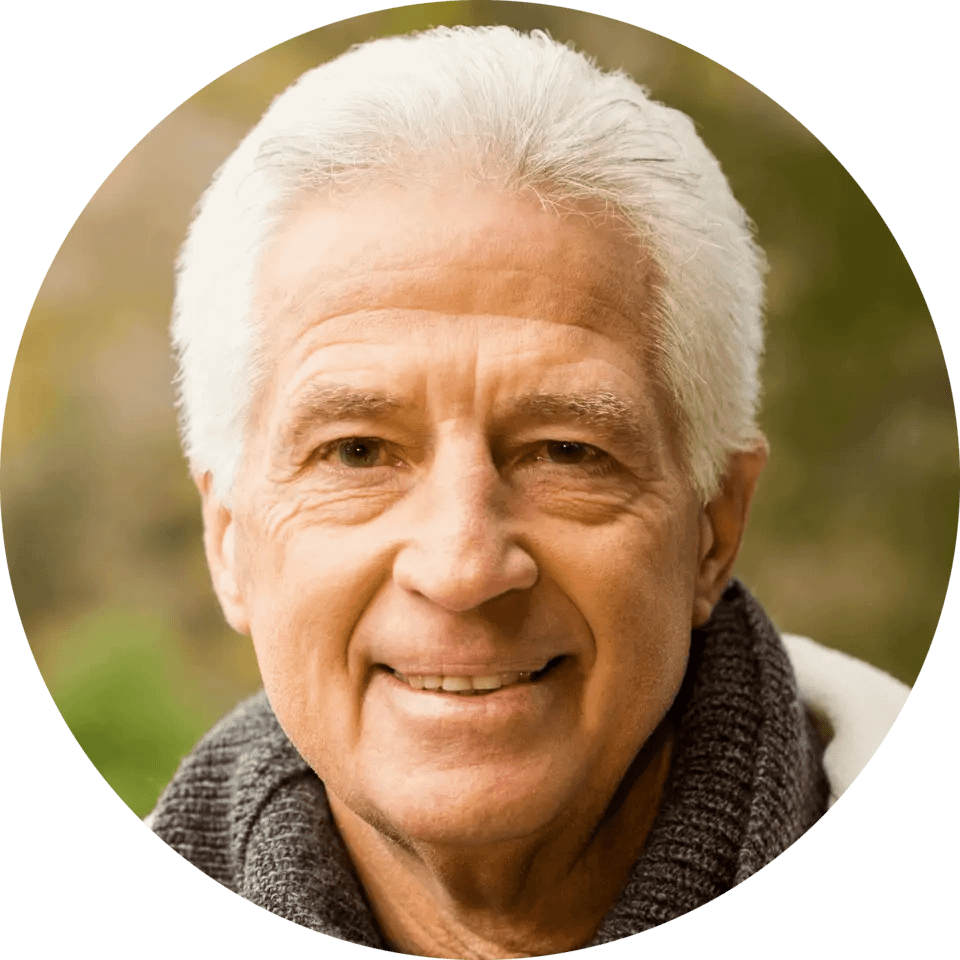 Shake Guys is the company to call for a Cedar Shake roof replacement. They are very professional from start to finish.
The installers cleaned up daily, and did a beautiful job with our new roof. Our salesman Mike Nelson is second to none. He went beyond our expectations to help us with our insurance company. His knowledge of cedar shake roofing sold me on your company. The fact that he helped us tremendously through the process, was a big bonus. Well done Mike, well done Shake Guys
Thomas W.
Birdeye Review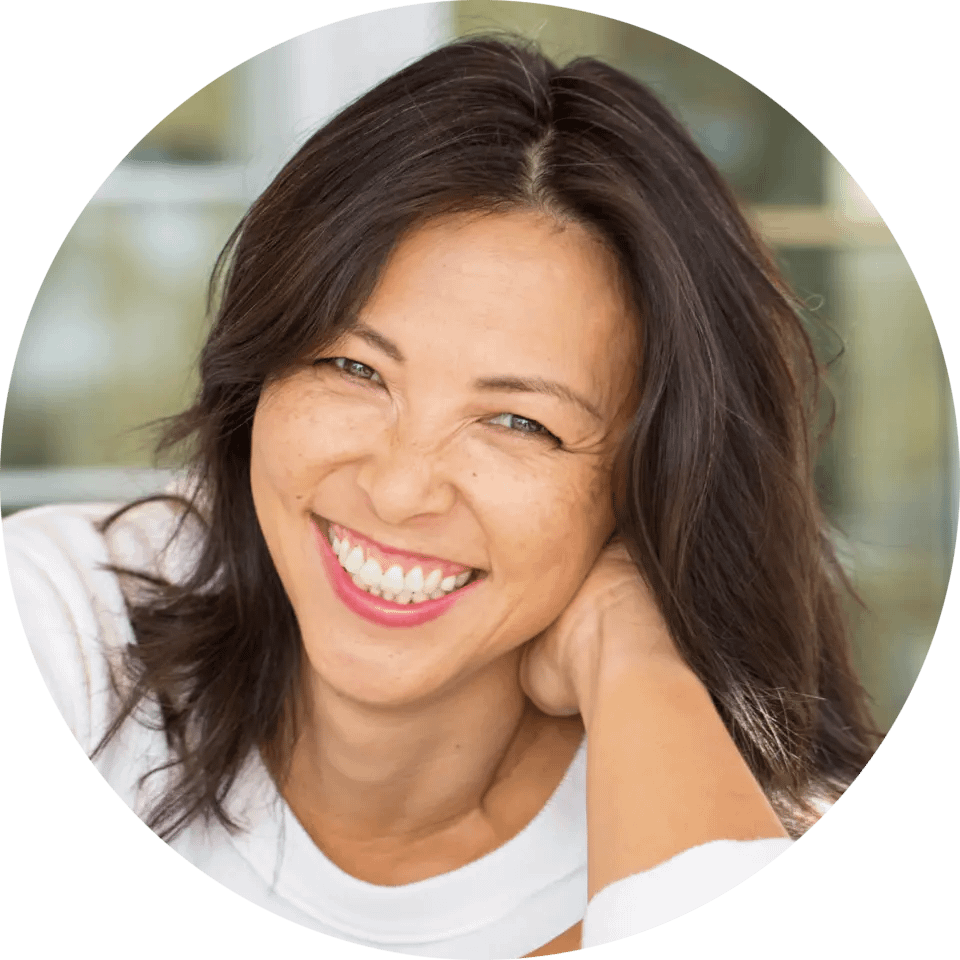 We had our roof, gutters and skylights replaced by Shake Guys Roofing and couldn't be happier. We have a fairly complicated roof with high pitches. The work done was really a work of art. Chad and the construction crew were highly professional, respectful, friendly and did the work extremely well, and had prompt follow ups. They were very responsive to emails as well as calls, and thorough in the job that they did. We highly recommend their services!
Van Ann K.
Birdeye Review
Shake Guys is a terrific team very personable, hard working, friendly, and all took pride in their work.
You felt everyone had part ownership in the company based on the quality of their work, always friendly, with a very good cleanup at the end of each day. I would highly recommend them to anyone....and have. Our insurance company was also complimentary of their work and quote. In conclusion they are as good as anyone. PS I used this company because they came highly recommended by our neighbors who also used them.
C.S.
Birdeye Review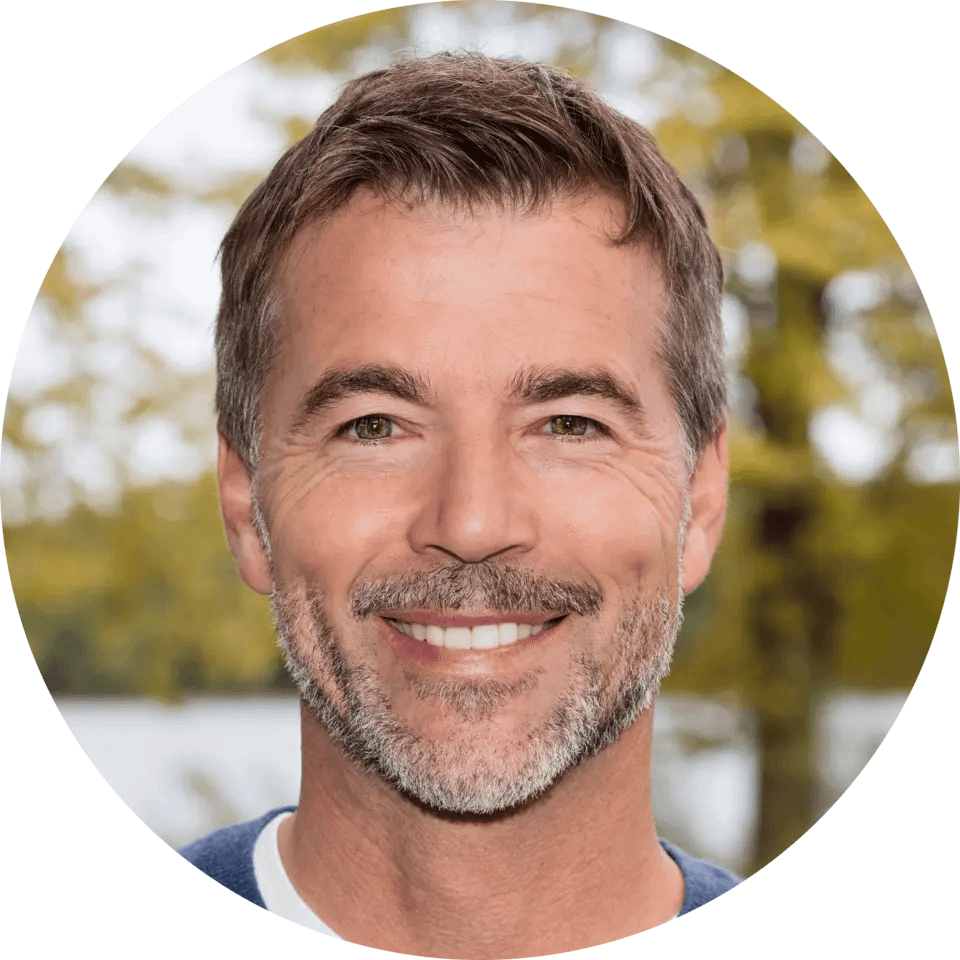 I was very pleased with the entire experience with Shake Guys. 
From the initial visit to determine what needed to be done to the actual installation, the entire process was conducted with professionalism and quality workmanship. Our Shake Guys representative, Ryan, worked with our insurance company to coordinate the installation and as a result, our participation was minimal. Our roof looks great, and we are glad that we selected Shake Guys to perform our roof replacement.
Roger S.
Bird Eye Review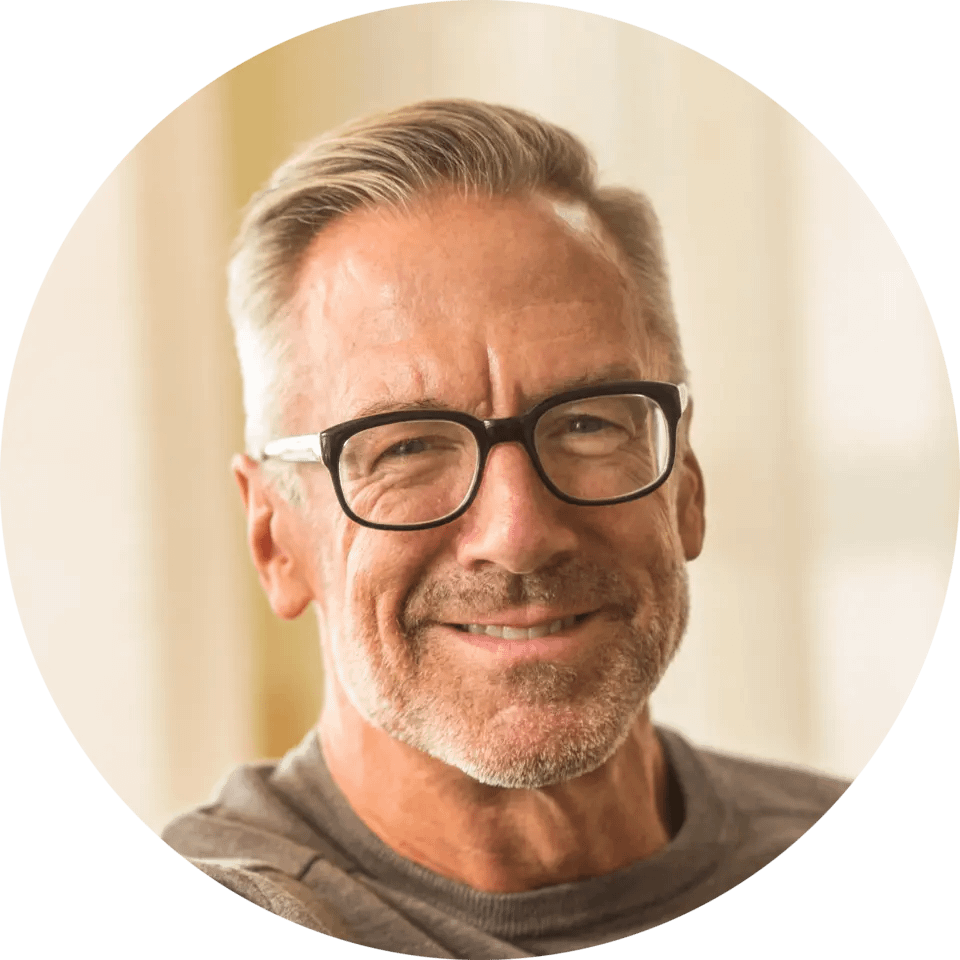 Absolutely the best service and follow through ever.
From the first call from Chad T, every detail was explained and Chad was on top of every event in the project, and worked closely with the insurance company. Job was completed on time and quality of workmanship was perfect, and they cleaned up after themselves every day leaving no litter or mess.
Bard B.
Birdeye Review
Tremendous experience. The Shake Guys replaced our Cedar Shake Roof with DaVinci Composite. Our main contact at Shake Guys was professional, courteous, responsive and honest. I cannot say enough positive things about this company and the way they conduct business. I would highly recommend this company to anyone looking for a roof replacement.
Greg M.
Birdeye Review
Frequently Asked Questions
We're Here To Answer Your Questions
DaVinci Roofscapes is the leading manufacturer of composite roofing tiles. These synthetic products resemble the natural look and feel of true cedar shakes or slate, but they're made from recycled materials. The result is an equally beautiful roof that's impressively durable and doesn't require the hands-on maintenance and upkeep that true cedar shakes do.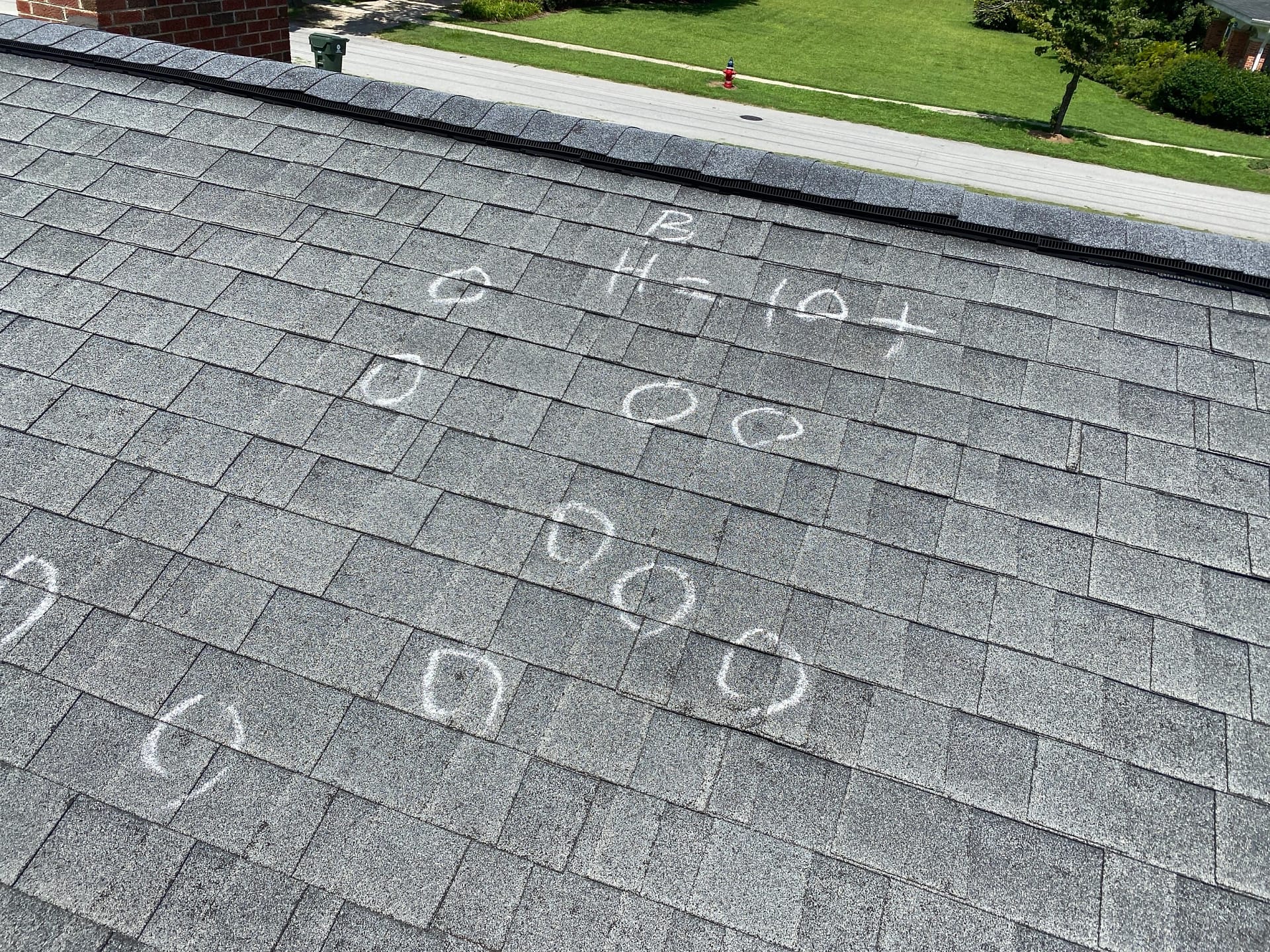 When there's a hailstorm on the horizon, everything in its path is fair game for impact damage. This includes your patio furniture, landscaping, outdoor decor, car, storage containers, exterior siding, windows, and of course, your roofing system. Hail damage roof...
Schedule a Free Inspection & Consultation