At Shake Guys, we pride ourselves on being masters of all home restoration services.
 Taking on asphalt roofing is simply a return to our original area of expertise. We were plainly a cedar shake expert for 5 years before adding asphalt to the lineup by public demand. It goes without saying in the roofing industry, "if you can install cedar you can install anything to perfection".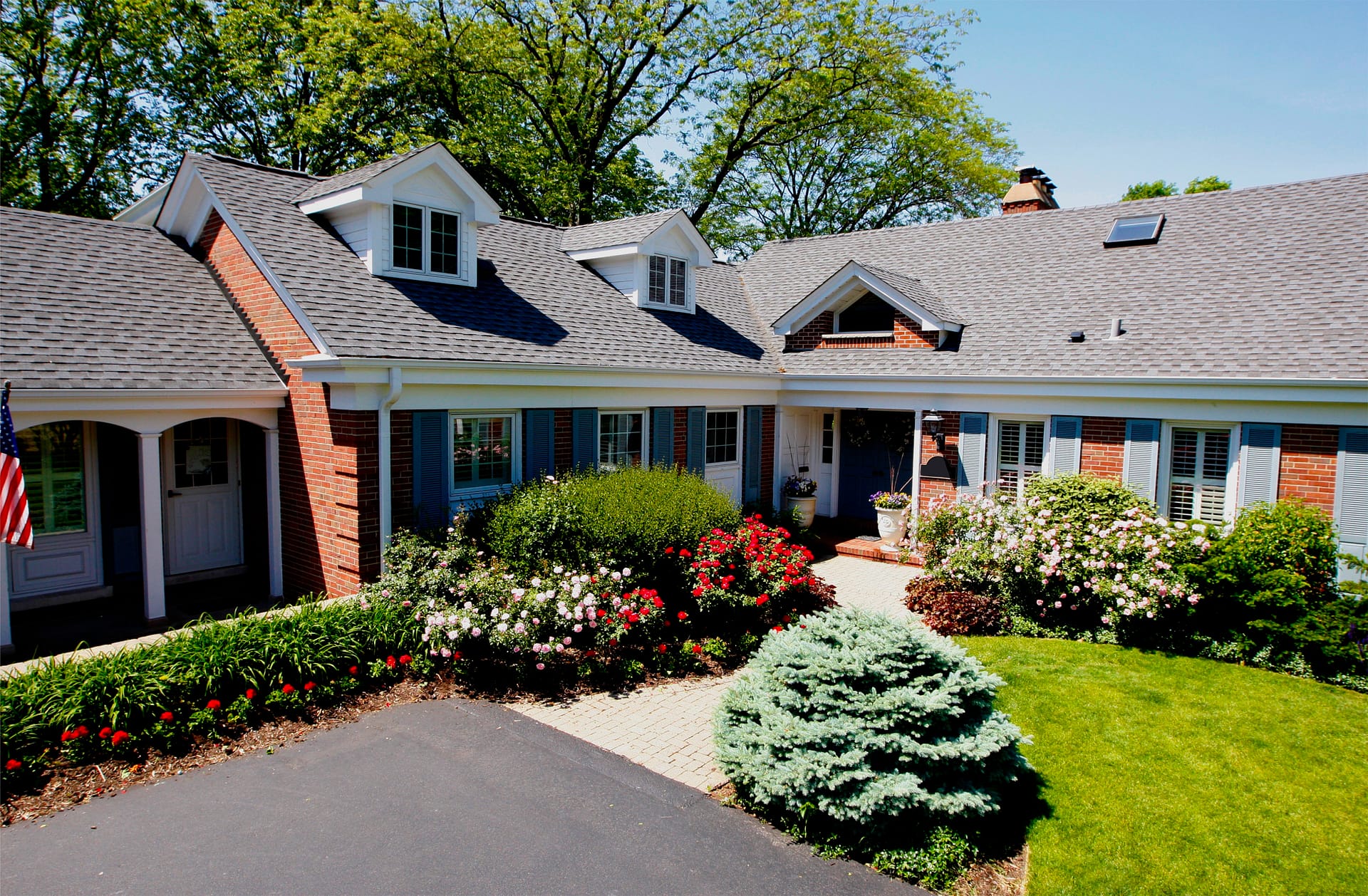 WE ARE ASPHALT ROOFING EXPERTS:
Shake Guys, GAF Certified Contractor

GAF Offers a 50-Year Lifetime




Shingle Warranty

GAF Provides High-Performing




Roofing Solutions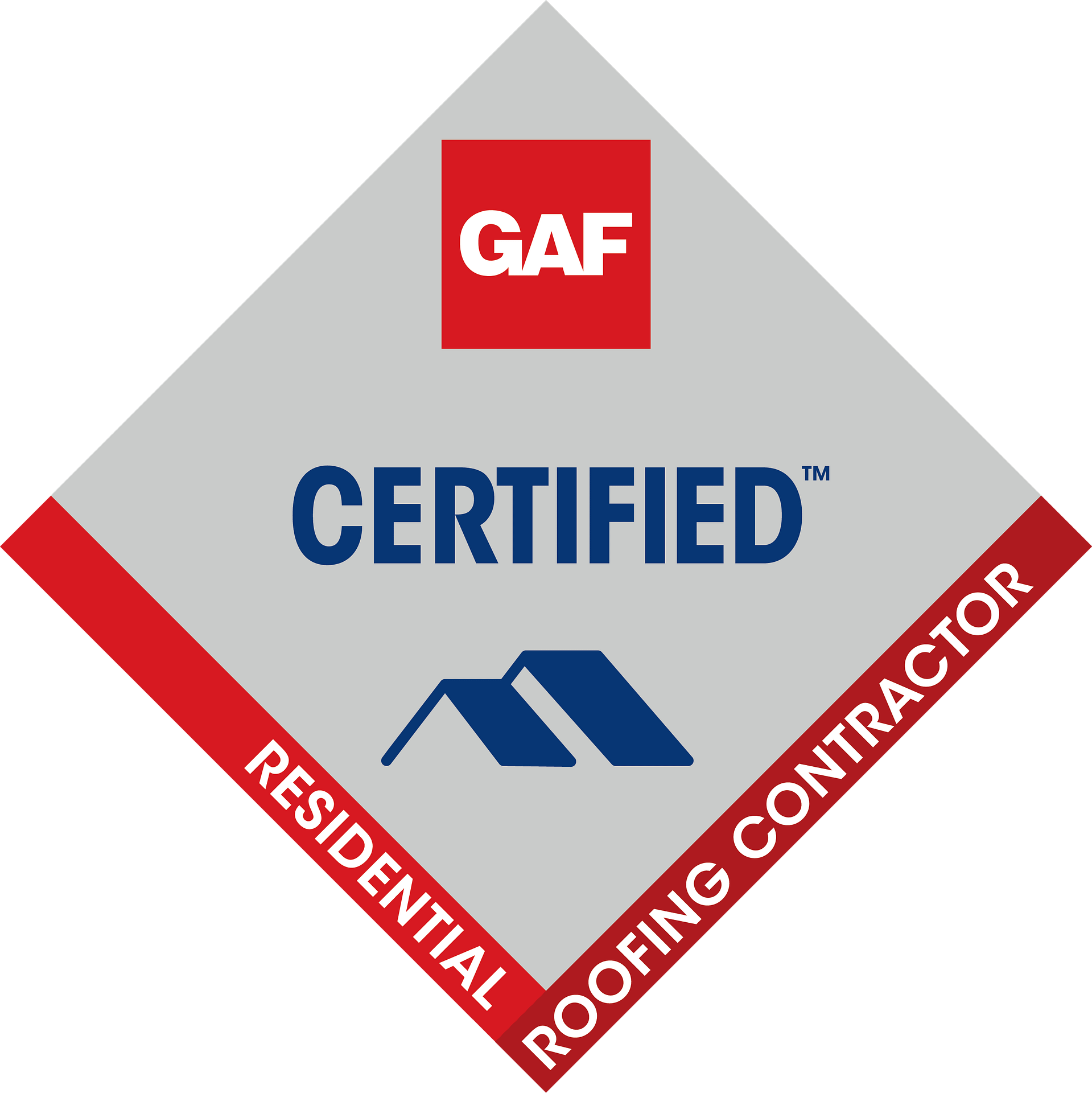 Important factors to consider when replacing your asphalt roof
Quality Installation

When hiring a roofing company, the quality of installation is one of the most important factors for a new roofing system. Installing a roof is a multi-step process and a skilled crew is essential to providing a seamless roof installation. Shake Guys is a GAF Certified Contractor, we use the same skilled labor and crew size in the installation of an asphalt roof as we do for a cedar shake roof. Each project is handled by a project manager and is installed professionally according to manufacturer specifications.

Timeline

Asphalt roofs can typically be replaced within the timeframe of 1 to 3 days. Some companies use smaller crew sizes where the average roofing project may take an entire week. In contrast, we use the same crew size as with our cedar shake roof replacement projects. You can rest assured that your home will receive the same care and diligence as our cedar shake customers —your roof will be completed quickly and efficiently. Upon completion of your roof, you'll receive a Lifetime limited manufacturer warranty with an additional 5-year Shake Guys labor warranty.
ASPHALT SHINGLES OF CHOICE
While Shake Guys is ready to accommodate its clients' wishes, we still highly recommend GAF roofing products. Why? GAF has the best products with the best track record.
There really are plenty of reasons why one should start with North America's #1 shingle manufacturer:
The Timberline series is the bestselling shingle ever
There are more colors and series than any other manufacturer
The 50-year lifetime warranty on their high definition shingles is perhaps the most legitimate available
Most of GAF's designer series offer added insulation value, strength, and beauty
GAF has earned more awards for excellence than any other asphalt shingle manufacturer
GAF makes all other needed parts for a complete roofing system which adds to the long-lasting lifespan one should expect from their roof
No other manufacturer spends as much on R&D
The best reputation among roofers for quality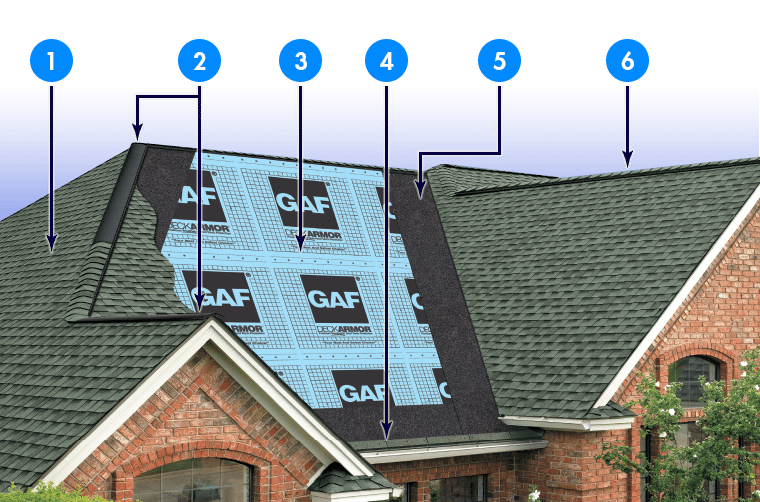 Components of a roofing system
Install any GAF Lifetime shingle & at least 3 qualifying GAF accessories, and you'll automatically get a Lifetime Limited Warranty on your shingles and all qualifying GAF accessories! PLUS, non-prorated coverage for the first 10 years!
Lifetime Shingles
Attic Ventilation
Roof Deck Protection
Starter Strip Shingles
Leak Barrier
Ridge Cap Shingles
Frequently Asked Questions
We're Here To Answer Your Questions
DaVinci Roofscapes is the leading manufacturer of composite roofing tiles. These synthetic products resemble the natural look and feel of true cedar shakes or slate, but they're made from recycled materials. The result is an equally beautiful roof that's impressively durable and doesn't require the hands-on maintenance and upkeep that true cedar shakes do.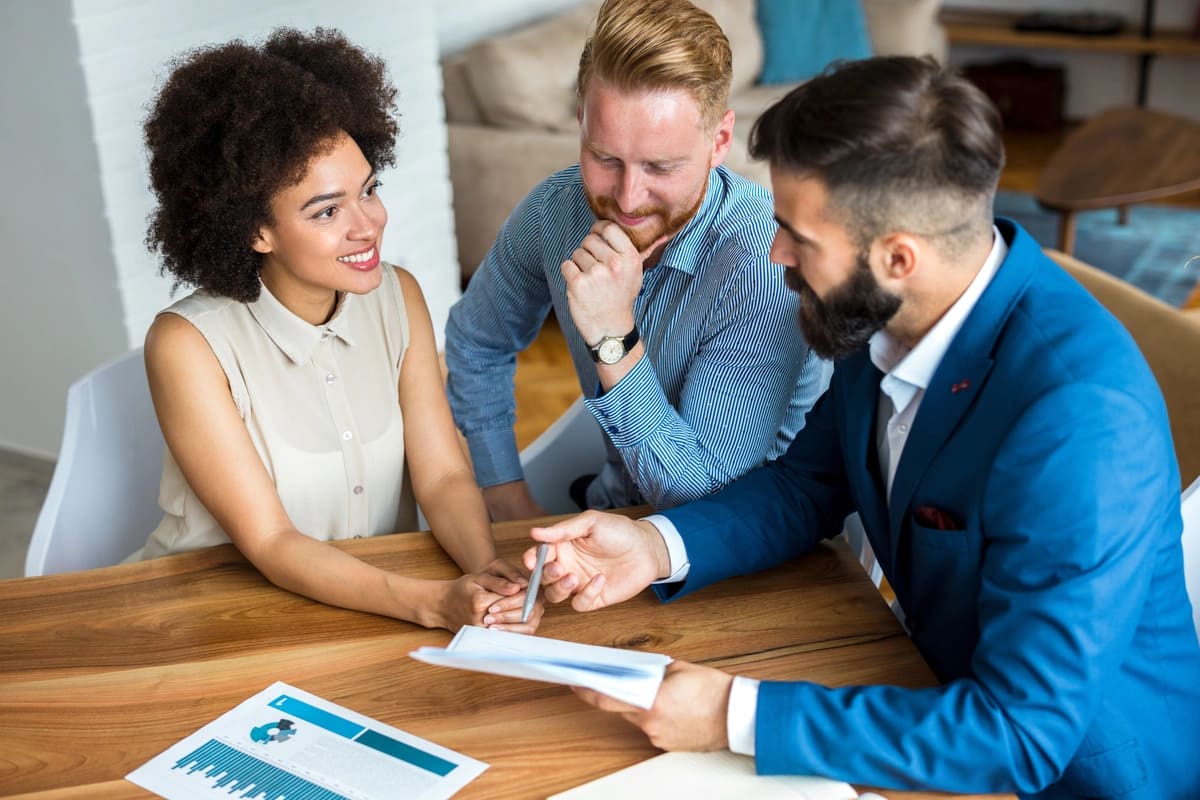 Facing a roof replacement in 2023 and needing help financing it? We've been there. Roof replacement costs can run high, but with the right strategy and Shake Guys as a partner, it doesn't have to break the bank. Research shows...




Schedule a Free Inspection & Consultation