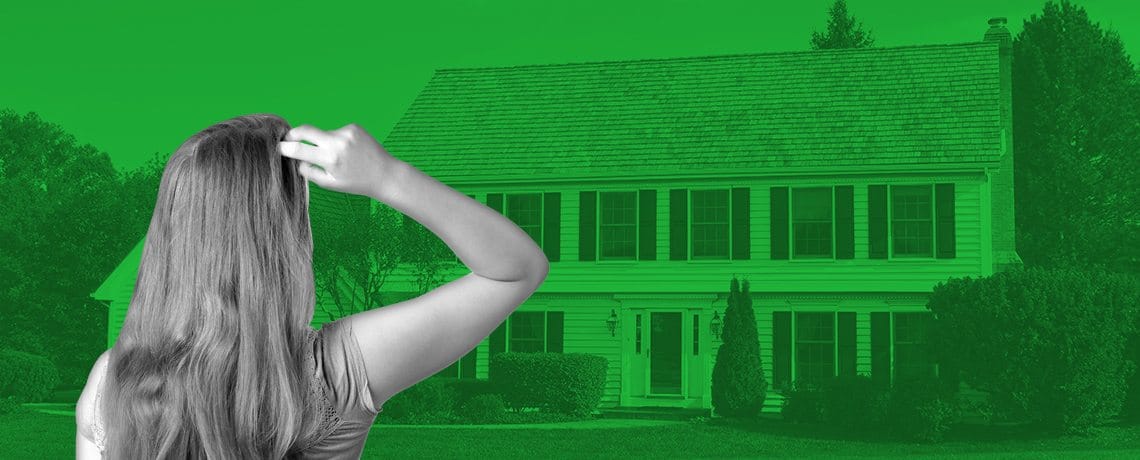 Demystifying Cedar Shakes and Shingles
Demystifying the facts can help you choose the best roof possible, cedar shakes or shingles!
You may be considering a cedar roof, but unsure of the ins and outs— Should I get shingles or shakes? What's the difference?
Before moving on let's clarify the difference between cedar shakes and shingles. Then we'll shed a light on which is best for your project!
Cedar Shingles are typically thinner than wood shakes because they are sawn smooth on both. They are used for sidewalls as much as roofing and come in 4 grades:
#1 – These are from the cedar tree's heartwood. The grains are straight and have no defects.
#2 – There is a light mix of sapwood in these shingles. They are occasionally used for re-roofing, walls/siding, and as a starter course for roofs.
#3 – There are defects like knots and waves allowed on these sapwood mixed shingles. They are best left to use on garden sheds, walls of outbuildings, gazebos, etc.
Under-coursing – A utility grade for under-coursing of double coursed sidewalls only. There is NO other use for these shingles.
Cedar Shakes on the other hand have a rough/natural appearance because they are hand split. There are three sub versions of shakes:
Heavy Split & Resawn – Sawn smooth on the back while the face shows its rustic grain. This is the heaviest type of and is available in 3/4″, 7/8″, 1″ and 1 1/4″+ thickness.
Medium Split and Resawn – lt's much like the Heavy Split & Resawn shake, but not as thick or heavy. It produces an even more textured appearance to a roof.
Tapersawn Shake – These shakes resemble cedar shingle but are a good deal thicker. This shake gives a naturally tailored look of a shingle accented by the sharper shadow-line of a shake due to the thickness of the butt.
Shakes are ALL about the grain!
Flat Grain –  Perhaps the most common cut for roof use by those looking to save a buck. These shakes are cut parallel to the tree's growth rings. They are less stable than Edge Grain because they warp and split easier.
Slash Grain –  These are cut perpendicular to the tree rings, but at an angle. They are not for roofing. Siding and other projects can utilize this grain but it will warp terribly.
Edge Grain –  These are the best shakes because they are cut perpendicular to the tree rings. They are the least likely to distort over time. They do cost a little more and are even hard to come by if you're looking for their top tier version, Premium 100% Edge Grain, which has the least amount of grain mixing. If you want the best pick of the bunch, shingles included, then look no farther. These babies have the best insulation value, the best hail impact resistance, they don't curl/warp, and they are known to be the most pleasing on the eye.
Companies like Shake Guys only use Premium 100% Edge Grain. Why? The best product gets the best reaction from the homeowner and outlasts the rest of the pack. Give Shake Guys a call today to learn more about their products and to schedule a free roof inspection.
Insurance companies write their policies to make repairs and replacements with "like kind and quality". This may often mean getting more of the same poor quality shakes. Shake Guys will typically cover the cost to upgrade from these subpar shingles to Premium 100% Edge Grain Shake or Grade A Shingles for their clients!
How do you find the best product?
The best contractors only use #1 Grade Shingles and Edge Grain Shakes. Thus, you need to find the best roofers around to get the best roof! If you are talking to a company who is trying to sell you any of the subpar products not meant for home roofing then they are a scammer. Here's a list of things you want to know about your roofing contractor:
Are you state licensed?
What is your BBB score?
Do you specialize in Cedar Roofing and accessories?
Can you site client addresses in my area?
Do you offer a manufacturer's warranty?