Copper accents
Original, personalized, and custom look for your home
Copper is a long-lasting restoration/renovation metal and can be used in conjunction with other roofing materials like tile, slate and cedar shake
The allure of copper
Copper is a gorgeous metal that gives your home a unique, customized look. Copper can be one of the priciest of metals used in roofing; the Shake Guys can explain how you can affordably incorporate copper accents to get the shine, look and luster without the astronomical price tag.
What is it about copper that's so enticing? Perhaps it's the way it shines in the sun. Maybe it's the eye-catching color that hints of the earth's rich bounty. One of the oldest metals known to man, copper has long been put to a variety of uses requiring both beauty and durability. At Shake Guys, we help set the standard for elegance in your neighborhood by combining durable, rich copper with cedar shake — a perfect union.
Our coppersmiths emphasize the strengths and natural beauty of your home with copper sheet metal, turning functional — and often unsightly — portions of your home into appealing complements. With the care of artisan masters and the knowledge of engineers, the Shake Guys team produces the perfect copper-accented cedar shake roofs for clients in the Chicagoland area.
Copper Installation Gallery
---
The benefits of copper
The unmatched physical characteristics, strength and beauty of copper have made it a premier choice for contemporary home decor, both inside and outside, in recent years.
It's environmentally friendly, sustainable and can be completely recycled.
Copper architecture is extremely low-maintenance.
It resists corrosion and withstands a variety of weather conditions
It's highly durable and rarely needs replacing.
Video Gallery
Installing the Perfect Cedar Shake Roof
Frequently Asked Questions
We're Here To Answer Your Questions
DaVinci Roofscapes is the leading manufacturer of composite roofing tiles. These synthetic products resemble the natural look and feel of true cedar shakes or slate, but they're made from recycled materials. The result is an equally beautiful roof that's impressively durable and doesn't require the hands-on maintenance and upkeep that true cedar shakes do.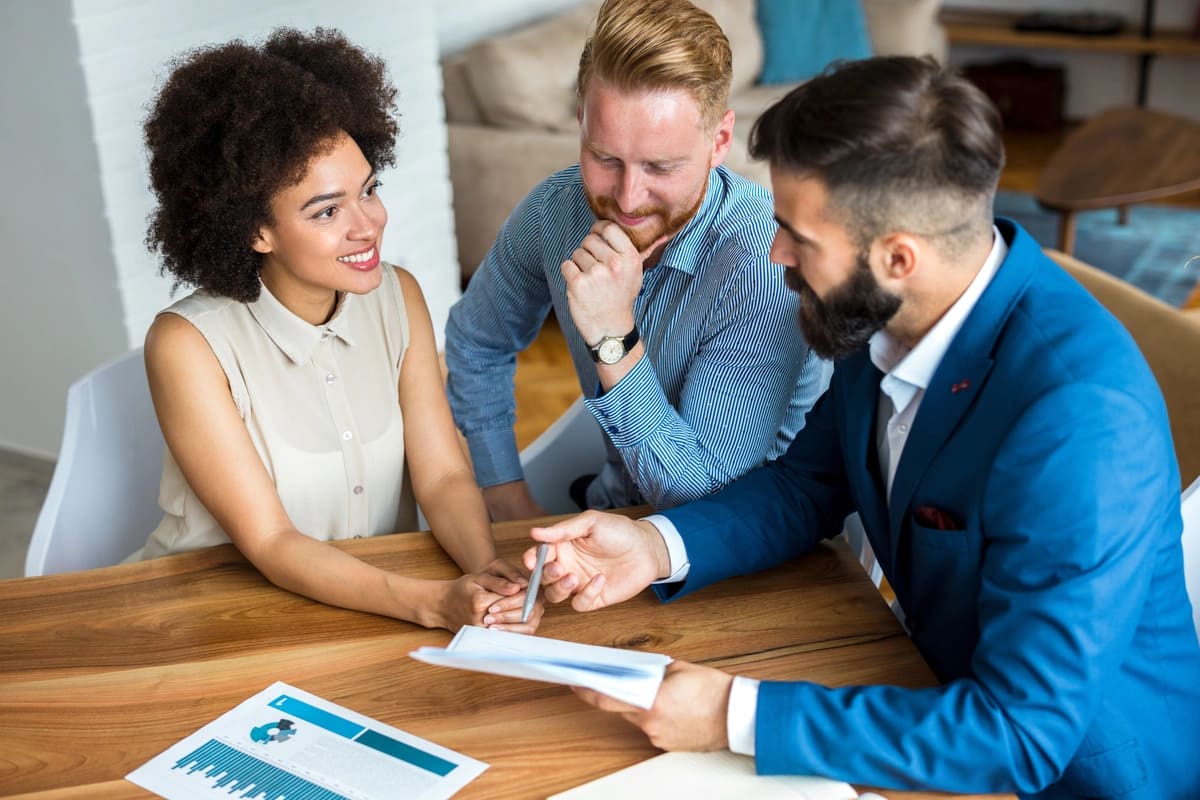 Facing a roof replacement in 2023 and needing help financing it? We've been there. Roof replacement costs can run high, but with the right strategy and Shake Guys as a partner, it doesn't have to break the bank. Research shows...




Schedule a Free Inspection & Consultation