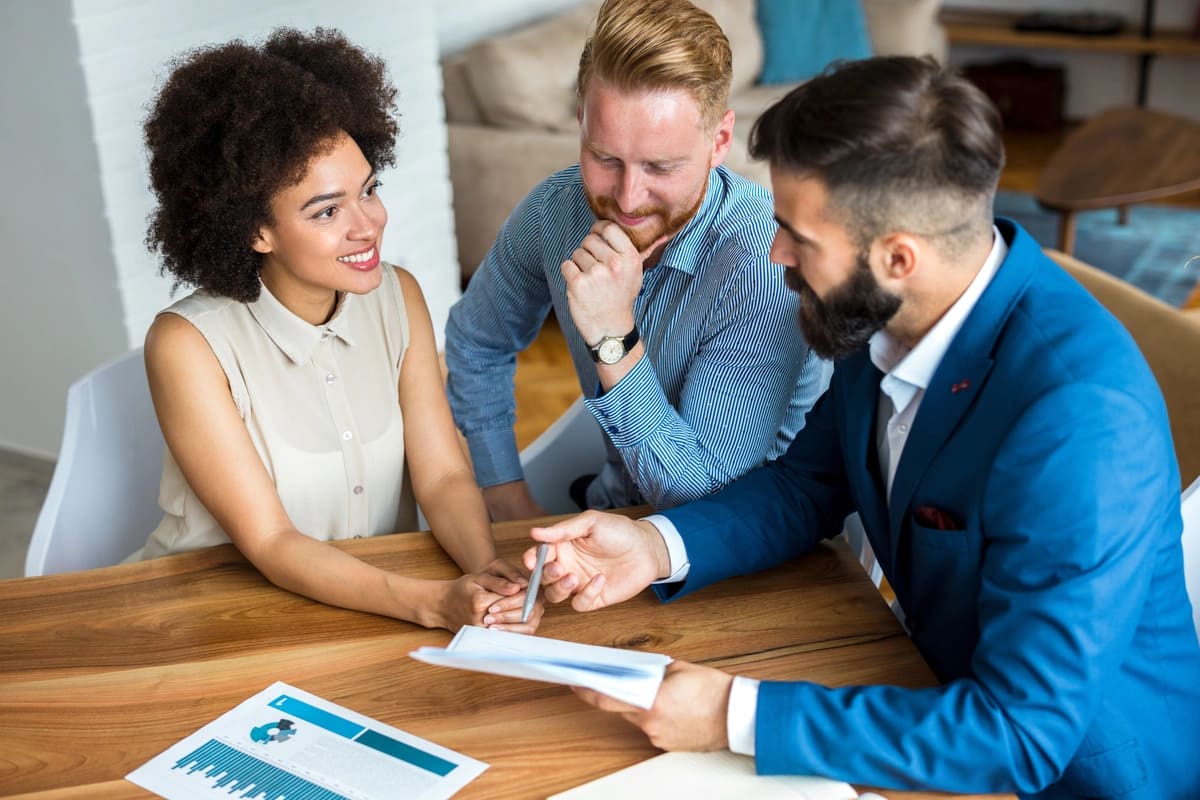 5 Tips for Financing Your 2023 Roof Replacement
Facing a roof replacement in 2023 and needing help financing it? We've been there. Roof replacement costs can run high, but with the right strategy and Shake Guys as a partner, it doesn't have to break the bank.
Research shows that homeowners who carefully choose their financing method save significantly on this typically big-ticket item. This article provides five practical tips for funding your new roof without straining your budget or causing undue financial stress. Ready to take control of your roofing finances? Let's dive in!
Financing for Roof Replacement
When it comes to financing your roof replacement, several options exist:
Refinancing your mortgage

Checking your homeowner's insurance policy

Taking out a personal loan

or home equity loan

Getting a

line of credit

Working with your roofer's financing partner 
Refinance Your Mortgage
Refinancing your mortgage presents a viable option to fund your 2023 roof replacement. This strategy involves acquiring a new loan with better terms or rates, replacing your existing mortgage.
Consider cash-out refinancing, where you borrow more than what you owe on your home and use the extra money for major home improvements like roofing. The advantage of cash-out refinance for roof repair is that you get the difference in value in a lump sum. You can then resume monthly payments towards the mortgage.
It's noteworthy that government loans from the federal housing administration are available, too, guaranteeing you the best deal as they have great loan features (you might, however, require an excellent credit score).
Check Your Homeowners Insurance Policy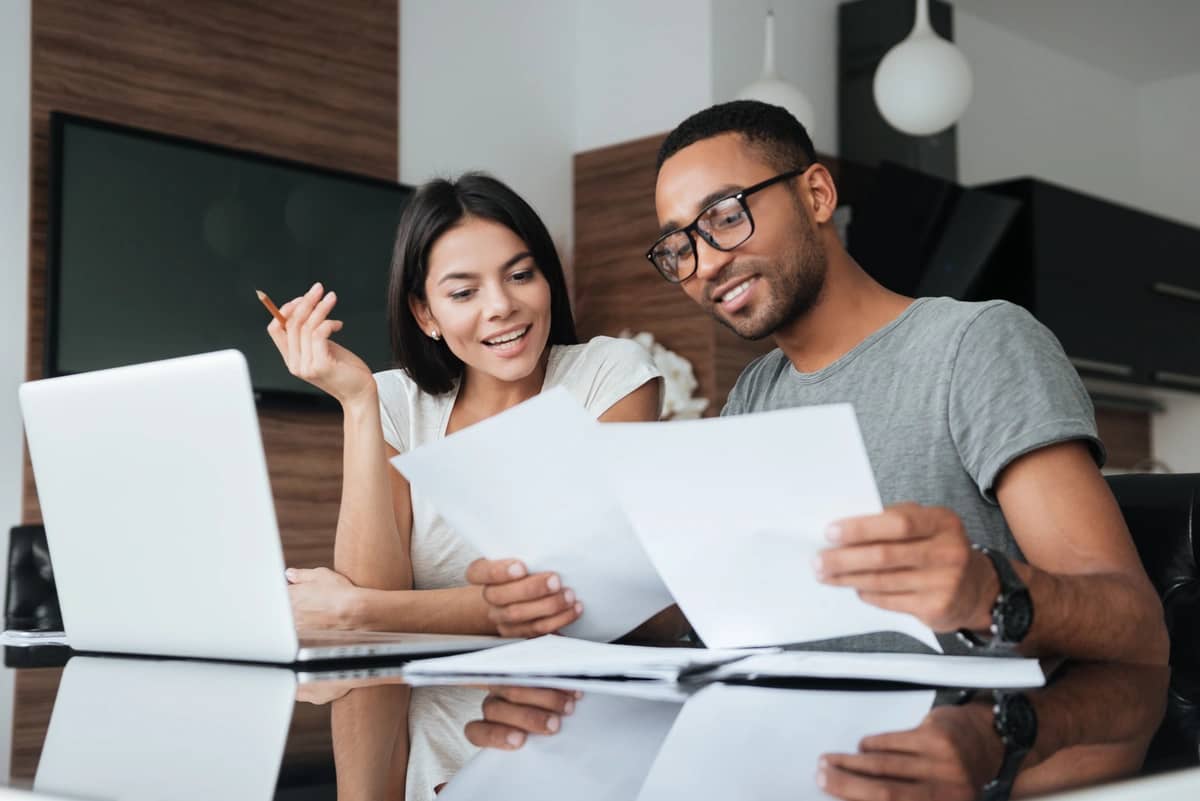 Navigating through a roof replacement process can be more financially manageable by checking your homeowner's insurance policy. Many policies cover the cost of replacing a damaged roof. Additionally, the insurance path has a lengthy approval process.
However, the extent of this coverage can vary greatly. Policies might offer either the replacement or depreciated value of your home's roof. Guaranteed replacement coverage is provided under some insurance covers exclusively for roofs. It requires homeowners to insure their homes for at least 80% or even up to 100% of the entire roof replacement cost.
Take Out Personal Loans or a Home Equity Loan
A personal or home equity loan is another viable option for financing your roof replacement. Credit scores are an important determinant of the successful receipt of these loans. Personal loans have several advantages:
A personal loan provides quick funding,

A personal loan doesn't require collateral

It can be adjusted according to your credit limit

Cash can be received in a lump sum
Home equity loans mean you can secure the funds without risking your property, making it an attractive choice for many homeowners. Alternatively, if you've built up substantial equity in your home, home equity loans let you tap into this wealth to cover the cost of roof replacements. Online lenders can present you with loan offers in under a few hours.
These loans typically offer lower interest rates compared to personal loans. Therefore, homeowners spend less in the long term. Both options are worth exploring based on individual financial situations and needs.
Get a Home Equity Line of Credit
A line of credit is a great option for financing your roof loan. It gives you access to funds you can use as needed, giving you flexibility in managing your expenses.
One advantage of getting a line of credit is that it often offers a significantly lower interest rate than other financing options. This lower interest means that you could save money on your home improvement project.
Acorn Finance, an online lender, helps individuals with bad credit finance under a new roof(you don't need to worry about clearing those credit card bills first), making it easier for more people to get the funding they need. With a line of credit, you can finance your roof replacement and enjoy the benefits of a brand-new roof without breaking the bank.
Work With Your Roofer's Financing Partner
We highly recommend working with roofing contractors to finance your roof replacement. Many roofing companies have established relationships with financing partners who specialize in providing loans for home improvement projects, including roof replacements. You could also obtain contractor financing that has a higher spending limit.
By working with these experts (also FHA-approved lenders), you can access customized loan options designed to meet the needs of homeowners like you or opt for a fixed-rate loan. These financing partners often offer competitive interest rates and flexible repayment terms, making it easier to budget and manage the cost of your new roof.
How To Compare Roof Financing Options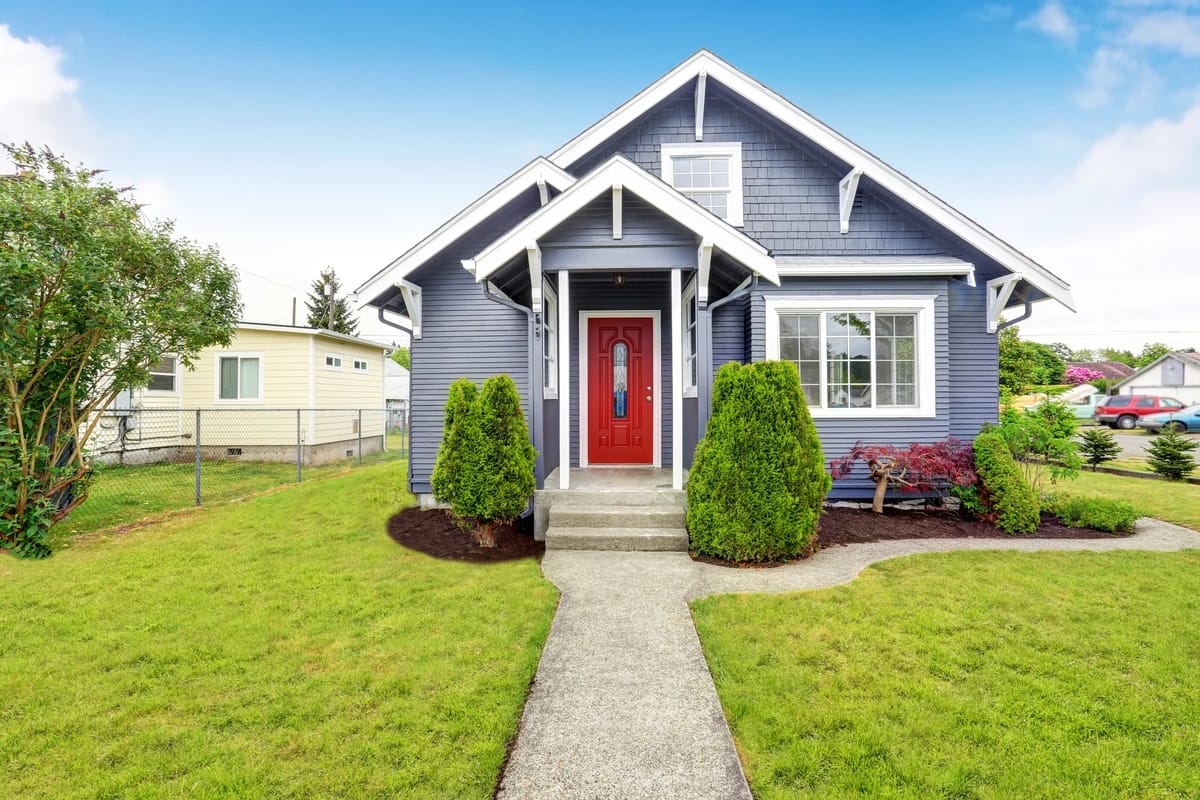 When comparing roof financing options, it's important to consider your homeowner's insurance policy, evaluate credit card options, and explore personal lines of credit. Each option has its benefits and drawbacks, so take the time to research and compare them based on your specific needs and financial situation.
Consider Your Homeowner's Insurance Policy
Some homeowners insurance policies offer guaranteed replacement coverage for your roof, while others can finance a new roof. Reviewing your insurance policy and speaking with your agent to ensure you have the necessary coverage is crucial.
Remember that waiving or rebating a homeowner's deductible is illegal in many states, so fully understand your policy's terms. Several top-rated insurance companies in the U.S. include Chubb, Erie, Farmers, NJM, Openly, State Farm, and USAA.
Take the time to consider how your insurance can help finance your roof replacement before exploring other options.
Evaluate Credit Card Options
When considering financing options for roof replacement, evaluating credit card options is important. The interest rate on your credit card (which can be found under loan terms) and credit score are key factors to consider.
Those with strong credit and a high monthly gross income tend to benefit more from this avenue of borrowing money. Using a roof loan from your credit card to pay for your roofing project is a less risky alternative than car loans.
Remember to compare different credit card options and choose one that aligns with your credit score and best fits your financial needs and goals for your roof replacement project.
Explore Personal Lines of Credit
Personal lines of credit can be a convenient option when financing your roof replacement. With these credit lines, you can borrow money as needed and only pay interest on the amount you use.
A personal credit line usually comes with lower interest rates than other personal loans, making them a cost-effective choice. The repayment terms are also flexible, allowing you to pay off the balance gradually.
So when comparing different roof financing options, remember to explore personal lines of credit and consider their favorable terms and rates, especially if you have a good credit score.
Conclusion
In conclusion, financing your 2023 roof replacement can be a manageable task. By considering options such as refinancing your mortgage, the roofing materials, checking your homeowner's insurance policy, taking out a personal roofing or home equity loan, getting a line of credit, or working with a roofing company, you can find the right solution for your needs.
Don't jump head-first into a financing option, as there are always other roof financing options. Contact us to find the best roof financing option.